Reggae music videos, C

Capleton - Some Day
By Capleton on 2010 - 3755 views
Video from Some Day from King Shango new album titled 'I-Ternal Fire'.
Capleton - United Reggae Freestyle at Sunpower Studio
By Capleton on 2016 - 968 views
Capleton freestyle for United Reggae at Sunpower studio (owned by Jimmy Cliff, operated by Clive...

Capleton and Elijah - Blessed
By Capleton on 2010 - 4671 views
Duet by Capleton and Elijah for Jasic records.

Capleton feat. Bobo Zaro and Contractor - Pain
By Capleton on 2008 - 3817 views
Green Lion records presents the hit on Ryme Stone riddim with Capleton, Bobo Zaro and Contractor.
Capleton feat. General Knas - Reach So Far
By Capleton on 2013 - 1471 views

Capleton, Fantan Mojah and Luciano - Rising Medley
By Capleton on 2011 - 4598 views
Capleton, Jah Lex and Selaska - Bobo Man a Chant
By Capleton on 2014 - 1179 views

Carlene Davis - Ambassador for Christ
By Carlene Davis on 2005 - 761 views
Carlene Davis - Blue Water
By Carlene Davis on 2009 - 1041 views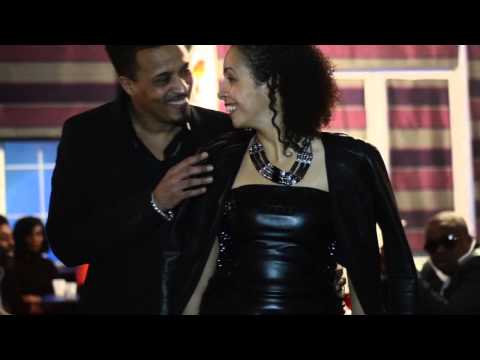 Cassandra London - Just Cool
By Cassandra London on 2015 - 1202 views