Reggae music videos, C
Chezidek - Call Pon Dem
By Chezidek on 2007 - 2920 views
Watch Chezidek Call Pon Dem music video. Boom Tune!

Chezidek - In My heart
By Chezidek on 2010 - 4094 views
Excerpt from Chezidek new album 'Judgement Time'.

Chezidek - Secret Enemy
By Chezidek on 2011 - 2452 views
Produced by Sensitive Promotion.

Chezidek and Addis Pablo - Praises To Jah
By Chezidek on 2013 - 2652 views
First video from the brand new Chezidek album "The Order of Melchezedik".

Chezidek and Aya Waska - Hot
By Chezidek on 2011 - 2637 views

Chezidek and Dub Akom band - Live at Ostroda Reggae Festival 2010
By Chezidek on 2010 - 299 views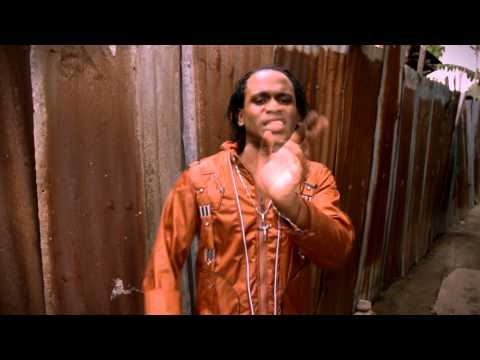 Chilando - Gwan Gyal
By Chilando on 2013 - 409 views

Chino - Never Change VS Pon Your Head
By Chino on 2009 - 376 views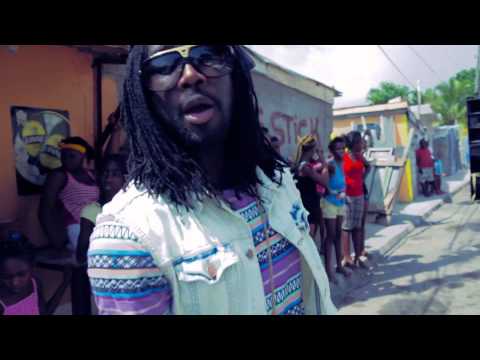 Chino - Nuh Trust Dem bw Oh Jah
By Chino on 2013 - 125 views

Chino ft. Denyque - Driving Me Insane
By Chino on 2011 - 1045 views