Reggae music videos, L

Little Guerrier - Bigi Reggae (Live Acoustique)
By Little Guerrier on 2012 - 1422 views

Little Guerrier - Rastafari
By Little Guerrier on 2011 - 995 views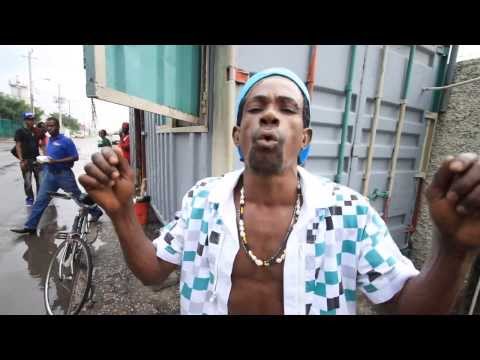 Little Harry - Revolution
By Little Harry on 2013 - 1425 views
From DUB CLUB: FOUNDATION COME AGAIN.

Live Wyya - Spread the Love
By Live Wyya on 2012 - 670 views
Live Wyya anti-violence title track to the 2011 album "Spread the Love" on Culture Yard Records.
Lloyd Brown - Hit The Ground Running (feat. Krytykal)
By Lloyd Brown on 2010 - 1908 views
Lloyd Brown - There's a Reward For Me
By Lloyd Brown on 2011 - 1514 views
The third music video release taken from Lloyd Brown's 14th studio album release entitled...

Lloyd de Meza - Lie To Me
By Lloyd de Meza on 2011 - 15366 views
Jahsolidrock and Not Easy At All Productions presents brand new single release from dutch icon of...

Lloyd de Meza, Benaissa and Chezidek - One Blood Riddim Medley
By Chezidek on 2010 - 2092 views
JahSolidRock new riddim, soon available on 7 inch vynil.

Lorenzo - A So Dem Stay
By Lorenzo on 2009 - 1768 views
Lorenzo on Strange Things riddim by Irie Ites.
Lorna Asher - Blessed Love
By Lorna Asher on 2011 - 1638 views