Reggae music videos, M

Miriam Simone - Disappointed
By Miriam Simone on 2012 - 918 views
Produced by Bobby Digital. Video by:The streets department.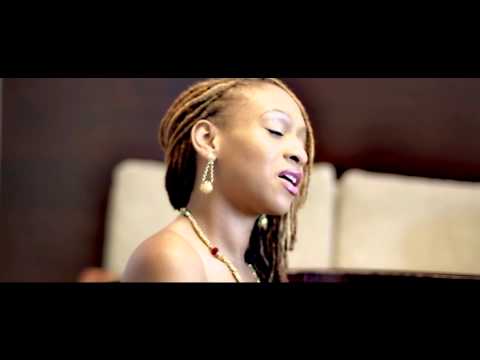 Miriam Simone - Mi Psa Deng Watra
By Miriam Simone on 2013 - 995 views
Produced by Dredda Records.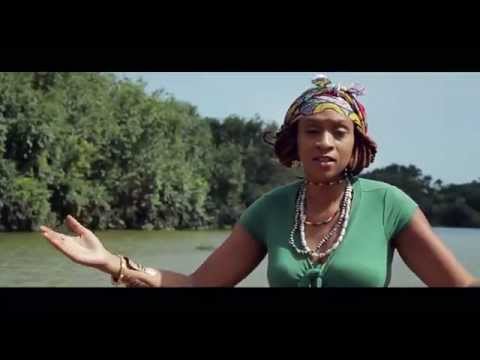 Miriam Simone - Rivers
By Miriam Simone on 2014 - 1056 views
New single of Reggae songstress "Miriam Simone". This is the first official single of her upcoming...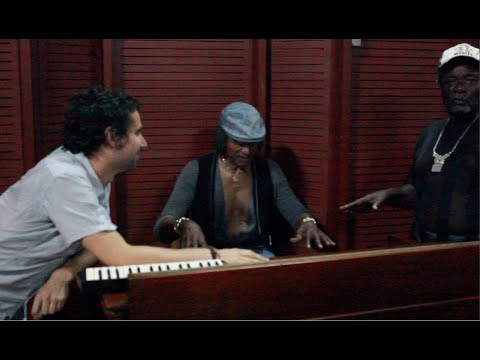 Mista Savona with Sly Dunbar and friends - Tuff Gong Studios JA, 2014
By Mista Savona on 2014 - 864 views
Drums: Sly Dunbar Guitar: Earl 'Chinna' Smith Piano & Organ: Jake Savona Bass: Chris Meredith...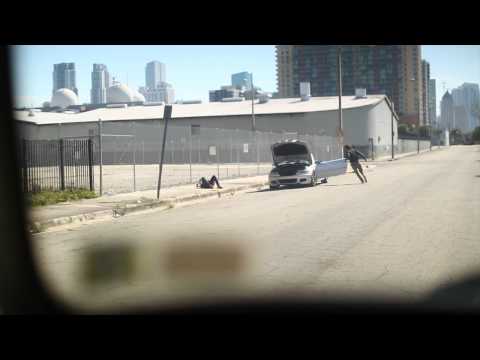 Mixed Culture - Time Alone
By Mixed Culture on 2015 - 5758 views

Mo Kalamity and The Wizards - Autour De Toi
By Mo\'Kalamity on 2010 - 3327 views
Mo'Kalamity first video clip.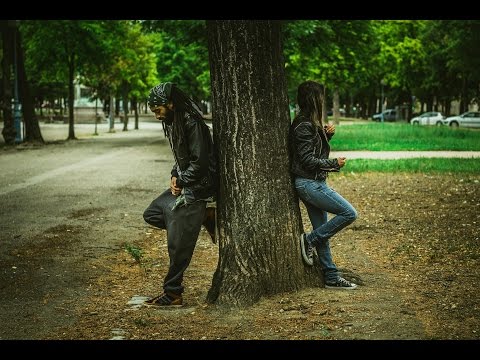 Mo Mystik - Ne Craque Pas
By Mo Mystik on 2015 - 3496 views
Director : Walid Lemzeri Beatmaker : Molfik "HighGrade Riddims" Recording and mix : 7ptik Records

Mojo Morgan - Million $ Check
By Mojo Morgan on 2009 - 477 views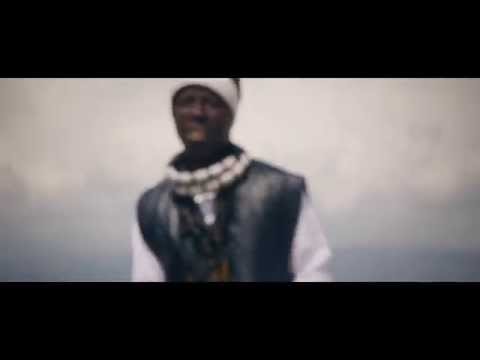 Momar Gaye - Praise to The Lord
By Momar Gaye on 2014 - 1583 views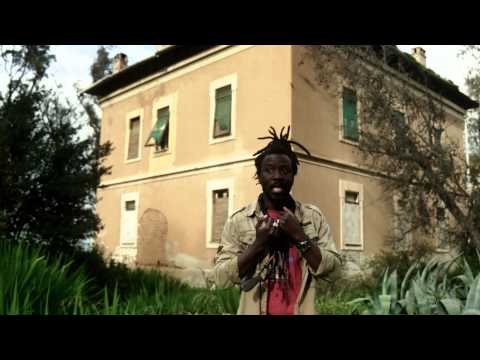 Momar Gaye Ft. Sun Sooley - Friends
By Momar Gaye on 2015 - 1282 views