Reggae music videos, T

Tessanne Chin - Hide Away
By Tessanne Chin on 2008 - 4408 views

The Banyans - Reggae Juice Acoustic Session
By The Banyans on 2013 - 1288 views
The Congos - Chain Gang
By Congos (the) on 2009 - 3858 views
First video from The Congos upcoming album.

The Courtney John Project - Black Cinderella (Lyric Video)
By Courtney John on 2013 - 448 views

The Gladiators - Jah Works / Hearsay
By Gladiators (the) on 1977 - 1364 views
The Gladiators recording Jah Works and Hearsay (excerpt from ROOTS ROCK REGGAE documentary).

The Jah Cure Mentary
By Jah Cure on 2010 - 8623 views
Jah Cure working on his new album in early 2010.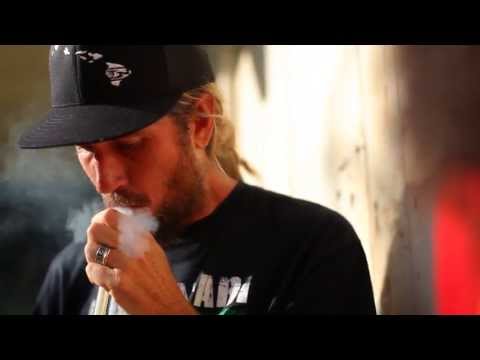 The Lambsbread - Live it up Again
By The Lambsbread on 2013 - 711 views

The Making Of Gunman by Michael Rose and Menny More
By Michael Rose on 2011 - 423 views

The Mighty Diamonds - Right Time
By Mighty Diamonds (the) on 1977 - 1806 views
Video from Roots Rock Reggae. Contains a great overview of the Jamaican reggae scene in the...