Artists
Reggae artists, biographies, discographies, new releases, photos, videos, music samples.
Reggae label - Popularity: views.
All albums
*
Reggae New Releases
Danakil meets OnDubGround

November 2017
Junior Natural and Sly & Robbie - Militant

October 2017
Victor Rice - Smoke

November 2017
Article

Ras Zacharri - Love Over Hate
19 Sep
Video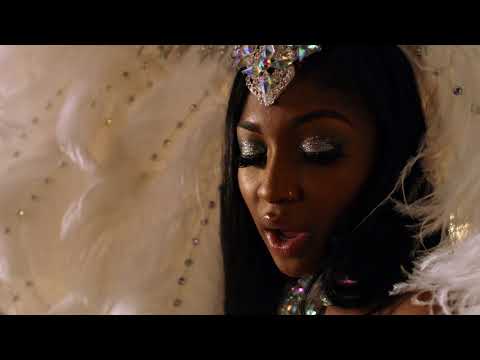 Bunji Garlin - Big Bad Soca
19 Sep
Video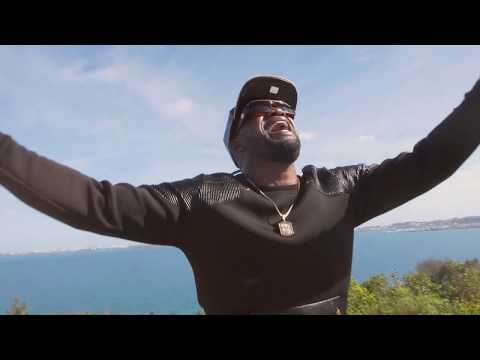 Septimus - Ignite
19 Sep
News

Put Those Fools by The Expanders
19 Sep
United Reggae is a free and independant magazine promoting reggae music and message since 2007. Support us!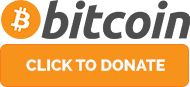 Partners:
All Sides Pictures
|
Biodiv'Ecrins
|
GeoNature
|
Jammin Reggae Archives
|
DAVIBE Jamaica
|
Jamaican Raw Sessions
|
Reggaenet.pl
|
Le moulin des frènes
|
Le portrait de Doudou
|
La Face B MJC Briançon
|
One One One Wear