Reggae music videos, B

Big Stone - Iyah Pickney
By Big Stone on 2013 - 542 views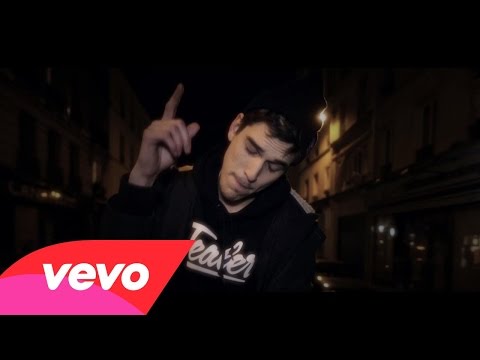 Biga Ranx - DJ for the Night
By Biga Ranx on 2015 - 852 views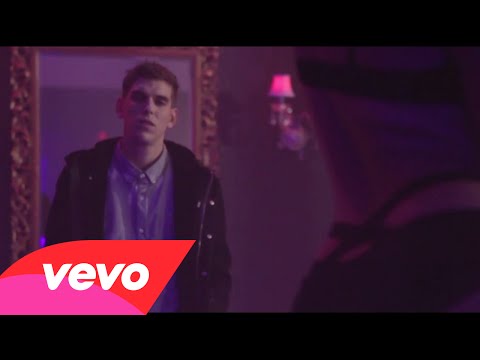 Biga Ranx - Paris is a Bitch
By Biga Ranx on 2014 - 2038 views

Biggo-Bfx - Baby Don't Cry
By Biggo-Bfx on 2013 - 345 views

Black Bird Hum - Mad World
By Black Bird Hum on 2013 - 792 views
Mad World cover.

Black Dillinger, Rick Wayne and Joseph Grant - Heat Wave
By Black Dillinger on 2011 - 1496 views
New hot single from Black Dillinger, Joseph 'Blue' Grant and Rick Wayne. Produced by King Frsg,...

Black Prophet - Wicked Soul Train Driver
By Black Prophet on 2011 - 1167 views
Prophetic Music ProductionThe Empire RecordsDir/Cam/Edit Jessy BalentinThe Empire Media 2011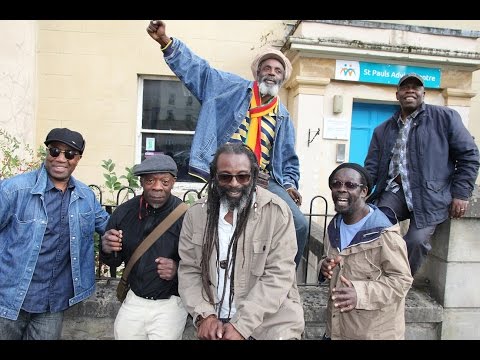 Black Roots - Ghetto Feel
By Black Roots on 2014 - 1474 views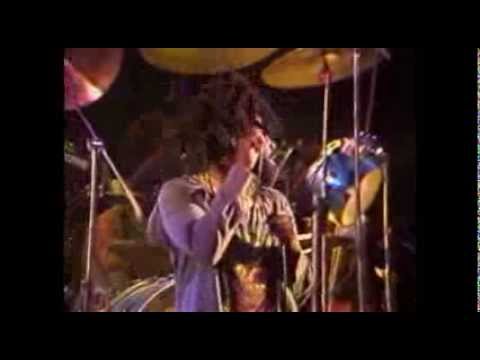 Black Roots - Mighty Lion (Live in Bristol)
By Black Roots on 1986 - 272 views
Mighty Lion', a song written and performed by the band that features on the album 'All Day Al...