Reggae music videos, H

Hailee Araya - Rid You Of My Love
By Hailee Araya on 2011 - 1267 views

Half Pint - Suzie
By Half Pint on 2010 - 3398 views

Hanouneh feat. Promoe: Real Gaza me seh!
By Hanouneh on 2012 - 1706 views
Beat by Tremendous Lix. Mixed by Vladi Vargas. From the album "Love & War" (Feb. 2011).
Harmony - My Joy
By Harmony on 2013 - 2194 views
Harrison Stafford and The Professor Crew - One Dance
By Harrison -Professor- Stafford on 2016 - 1823 views
This is the first music clip from Harrison Stafford & The Professor Crew's album title "One...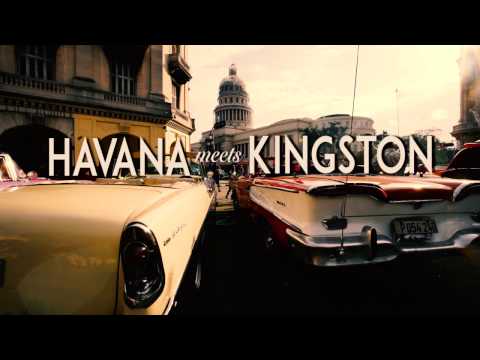 Havana Meets Kingston - An Introduction (EPK)
By Mista Savona on 2017 - 705 views
Australian Producer Mista Savona brings two Caribbean Islands together for one ultimate recording.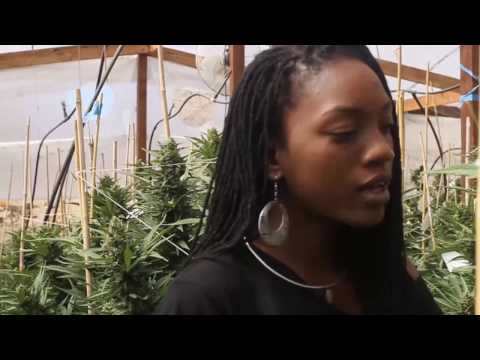 Hempress Sativa - Twisted Sheets
By Hempress Sativa on 2017 - 976 views

Hezron - Cant Come Between
By Hezron on 2012 - 2419 views
Hezron - Cant Tek Di Pressure
By Hezron on 2013 - 2296 views

Hezron - Forever and Always
By Hezron on 2011 - 4619 views
Video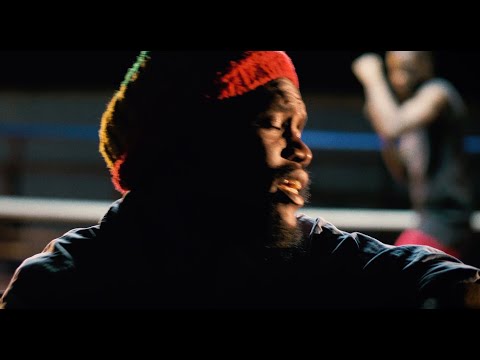 Var - Poor and Needy
27 Sep
Video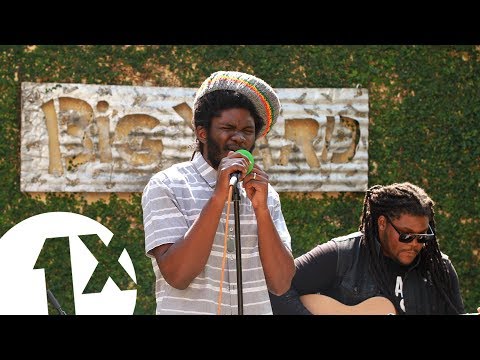 Mortimer - Big Yard performance (1Xtra in Jamaica)
11 Aug
Video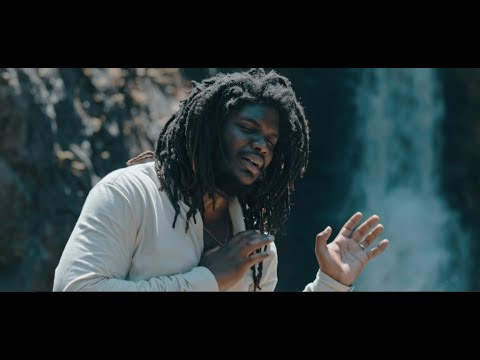 Mortimer - Lightning
11 Aug
Video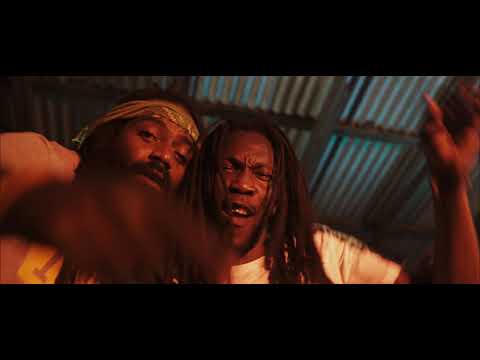 Marlon Asher feat. Anthony B - Reggae Music
09 Aug