Reggae music videos, S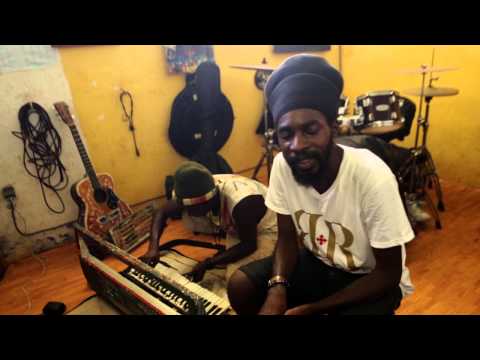 Saah Karim - Bless I Soul
By Saah Karim on 2014 - 1257 views
Sadiki - Mama
By Sadiki on 2014 - 788 views

Sadiki - Saw My Papa Cry
By Sadiki on 2011 - 1097 views
Video written and Directed by Sadiki a.k.a. Henry Buckley, Jr. Filmed and co-produced by Nordia...
Sadiki - Show You
By Sadiki on 2013 - 1313 views
From the Skinny Bwoy Jamaica album "Jah Is The Only King".

Sadiki and Shaka Pow - Splice
By Sadiki on 2011 - 2603 views

SaëL Big Up 4 United Reggae
By Sael on 2012 - 1478 views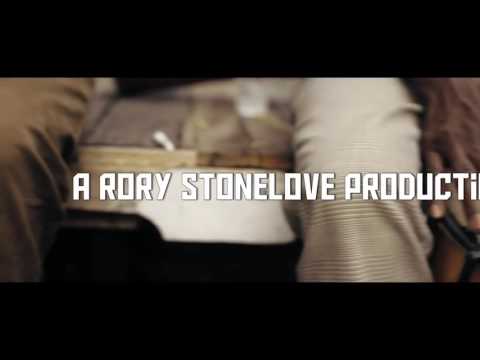 Samory I - Rasta Nuh Gangsta
By Samory I on 2017 - 3185 views
Produced by Rory StoneLove / Black Dub Music. Directed by Fernando F. Hevia.

Sanchez - Frenzy
By Sanchez on 2007 - 1424 views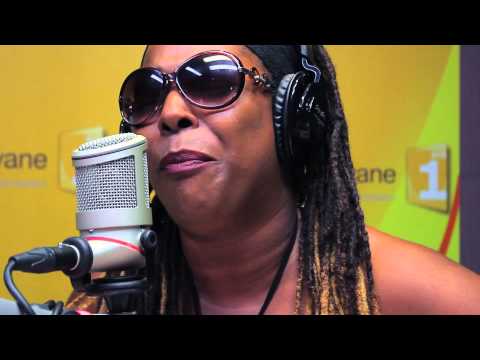 Sand-Rah - Life is Not a Game (Live at Guyane 1ere Radio)
By Sand-Rah on 2015 - 1223 views

Sara Lugo - Locked Away
By Sara Lugo on 2011 - 2385 views
Video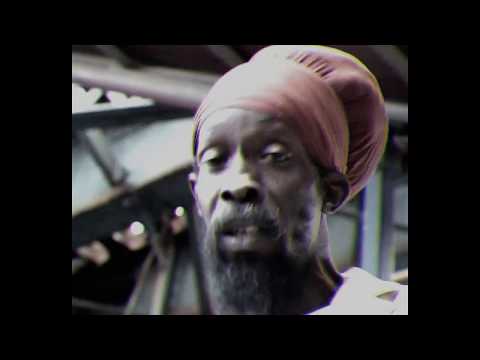 Devon Clarke - Rasta On Top
26 Sep
News

Junior Natural meets Sly & Robbie
26 Sep
Video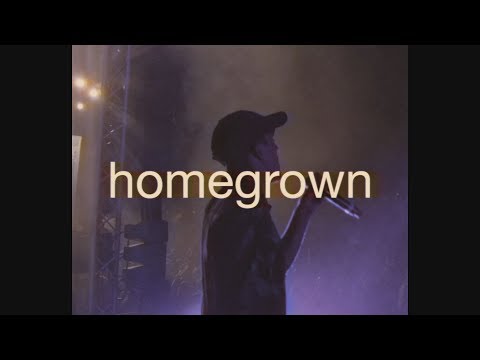 Biga*Ranx - Homegrown
26 Sep
Article

The Kingstonians - Sufferer
26 Sep