Reggae music videos, B

Baby Tash - Fair shair / Facebook / Haffi Come Back
By Baby Tash on 2009 - 1145 views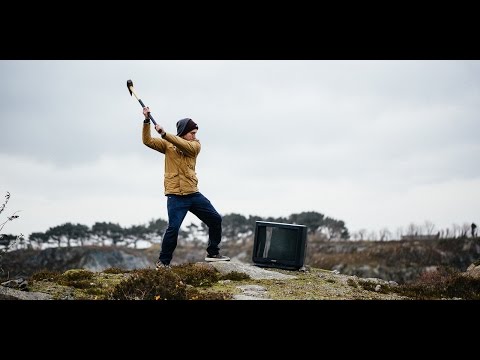 Backbeat Soundsystem - Come Undone
By Backbeat Soundsytem on 2015 - 1032 views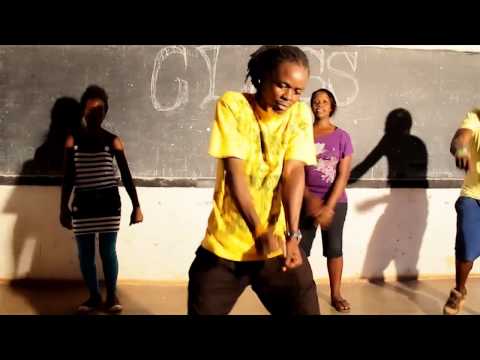 BackSama - Muli Muclass
By BackSama on 2013 - 1175 views

Bafing Kul - Libérer mon pays
By Bafing Kul on 2013 - 960 views
Baijie - That's Life
By Baijie on 2009 - 2585 views
Baijie debut single from his upcoming album EQUILIBRUM with Truckback records.

Ballaz Production - Style & Swagga (Medley)
By Various Artists on 2009 - 1845 views

Bambas Dois - Bid
By Bambas Dois on 2011 - 3086 views
When Jamaica meet Brazil.

Bambú Station - Leaning On Afreeka
By Bambu Station on 2013 - 1664 views
Filmed in St. Thomas, VI. Script written by Jalani Horton and directed & edited by Dena Fisher.

Barbee - Feels So Good
By Barbee on 2009 - 1279 views

Barbee - Love Your Anyway
By Barbee on 2008 - 1078 views
Video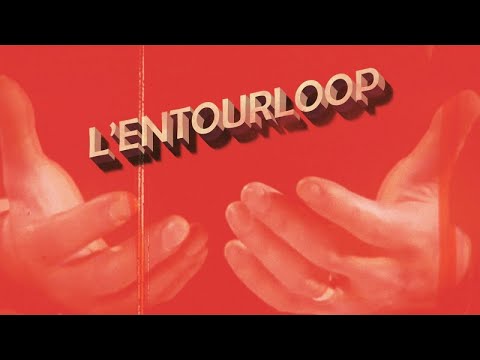 L'Entourloop feat. N'Zeng - Le Savoir Faire
26 Sep
Video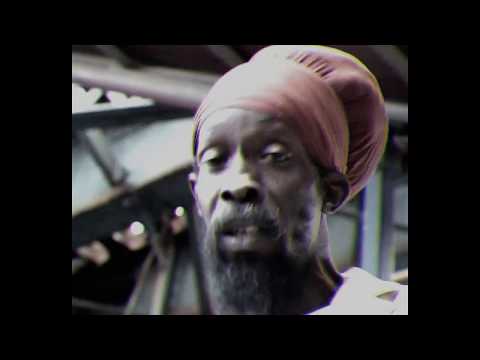 Devon Clarke - Rasta On Top
26 Sep
News

Junior Natural meets Sly & Robbie
26 Sep
Video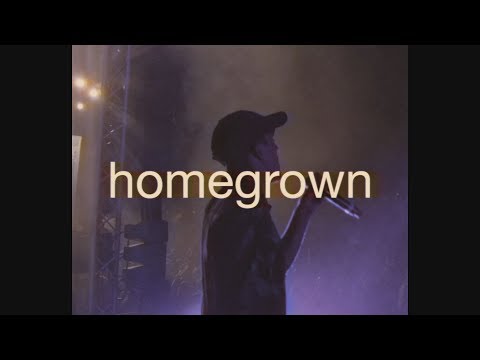 Biga*Ranx - Homegrown
26 Sep