Subscribe to United Reggae monthly newsletter to stay informed about Reggae news, articles, videos and news releases.
Archives
Latest Newsletter
Online Reggae Magazine
Newsletter March 15th, 2011
Sorry to those that received this newsletter twice or more. We have a technical problem we are trying to fix.
United Reggae is an online magazine dedicated to reggae music created in October 2007. It has the intention of offering a real international platform of information on this rich and healthy culture.
{LINKS}
Video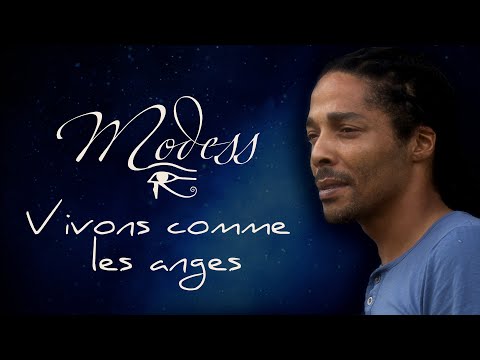 Raphael Modess - Vivons comme les anges (karaoké)
18 Aug
Video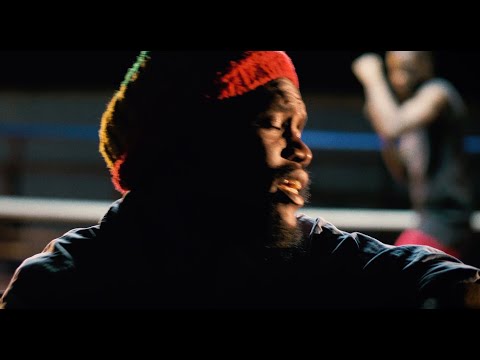 Var - Poor and Needy
27 Sep
Video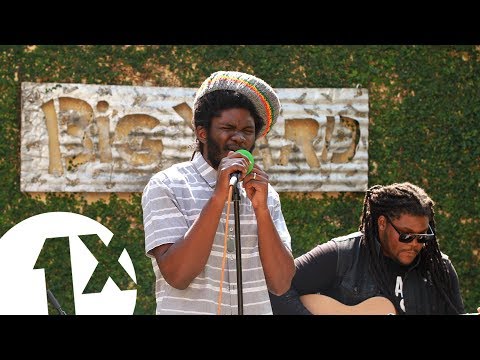 Mortimer - Big Yard performance (1Xtra in Jamaica)
11 Aug
Video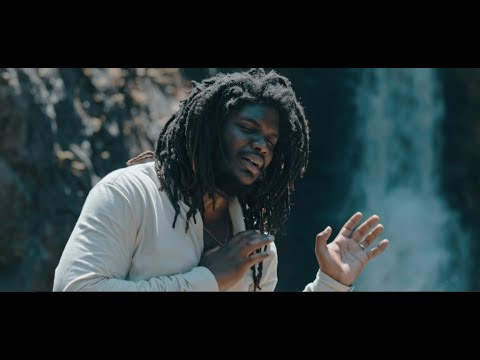 Mortimer - Lightning
11 Aug