Reggae music videos, C

Courtney John - Baby Tonight
By Courtney John on 2008 - 2839 views
Courtney John a.k.a. Yogie - Baby Tonight (Baltimore Riddim)

Courtney John - Good Life
By Courtney John on 2010 - 2719 views

Courtney John - It's Gonna Be Alright
By Courtney John on 2012 - 1044 views

Courtney John - Lucky Man
By Courtney John on 2009 - 2199 views

Courtney John - Soul Of A Man
By Courtney John on 2012 - 634 views
Soul Of A Man is the first music video from The Courtney John Project. It is an audio journey that...

Courtney Love - When You Say
By Courtney John on 2007 - 1644 views
Courtney John - When You Say (old school riddim)

Crisopolis - Distant Love
By Crisopolis on 2011 - 1821 views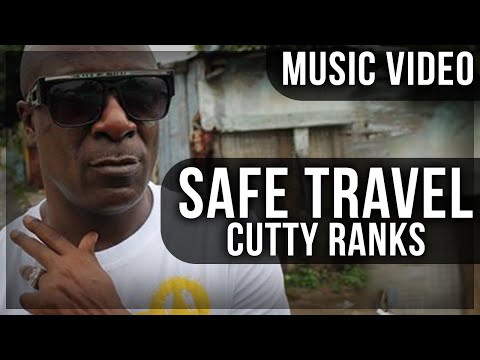 Curtis Lynch Feat Cutty Ranks - Safe Travel
By Cutty Ranks on 2014 - 572 views

Cutty Ranks - In My Place (feat. Hyh Volume)
By Cutty Ranks on 2012 - 1696 views
Cutty Ranks has released his new single, video and digital EP Full Blast under his own...