Reggae music videos, D

Dennis Bovell and Roots United inna DJ Afghan Bunker Studio
By Dennis Bovell on 2012 - 2408 views
Dennis Bovell and Italian band Roots United working on their album for Soulove Records.

Dennis Brown - The Crown Prince of Reggae: Live at Montreux Trailer
By Dennis Brown on 2010 - 797 views
Trailer from Dennis Brown - Crown Prince Of Reggae Singles (2CD/DVD) from VP Records - Release Date:...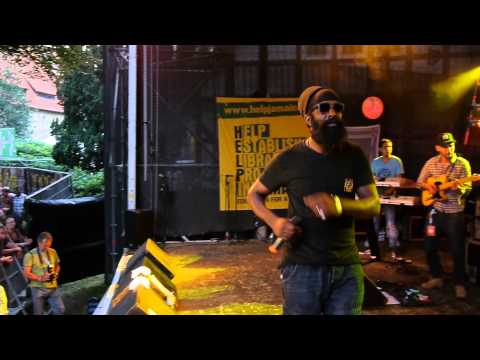 Derajah - Str8 Packingz
By Derajah on 2014 - 624 views

Derajah and Paketo - Inna De Yard
By Derajah on 2010 - 1815 views

Derajah and The Donkey Jaw Bone - Ghetto Youth Fallin' Out
By Derajah on 2011 - 2614 views
Songs from Derajah debut album 'Paris is Burning' to be released in October 2011.

Derajah and The Donkey Jaw Bone - Work
By Derajah on 2012 - 1889 views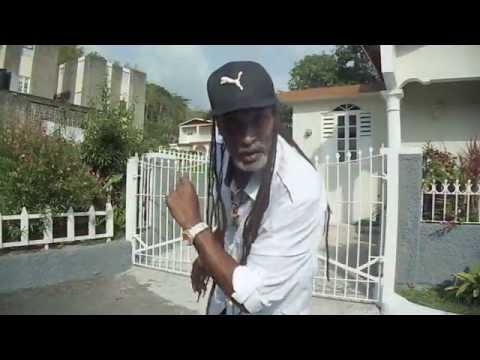 Derrick Lara - Little Children
By Derrick Lara on 2014 - 538 views
FROM THE ALBUM 'ALL ABOUT LIFE'. DERRICK LARA OF THE LEGENDARY REGGAE TRIO THE TAMLINS.

Desire - Reggae Music Will Never Die
By Desire on 2013 - 487 views

Desmond Foster - Reggae Music
By Desmond Foster on 2008 - 2356 views
Video by Andreas Soderberg and Robin Hofwander.

Determine - So Much Trouble
By Determine on 2011 - 1233 views