Reggae music videos, D

Derajah and The Donkey Jaw Bone - Ghetto Youth Fallin' Out
By Derajah on 2011 - 2441 views
Songs from Derajah debut album 'Paris is Burning' to be released in October 2011.

Derajah and The Donkey Jaw Bone - Work
By Derajah on 2012 - 1742 views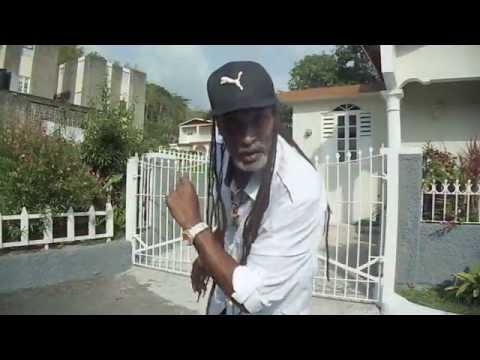 Derrick Lara - Little Children
By Derrick Lara on 2014 - 450 views
FROM THE ALBUM 'ALL ABOUT LIFE'. DERRICK LARA OF THE LEGENDARY REGGAE TRIO THE TAMLINS.

Desire - Reggae Music Will Never Die
By Desire on 2013 - 374 views

Desmond Foster - Reggae Music
By Desmond Foster on 2008 - 2247 views
Video by Andreas Soderberg and Robin Hofwander.

Determine - So Much Trouble
By Determine on 2011 - 1168 views

Deva Bratt - Paper Chase
By Deva Bratt on 2010 - 549 views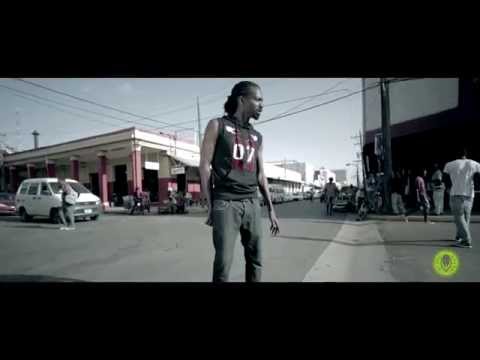 Devano - Humble And A Live Up
By Devano on 2014 - 274 views

Devano - In This Jungle
By Devano on 2012 - 1656 views
Devano on Think Twice riddim. Produced by Dameon Gayle (Warriors Musick Production)