Reggae music videos, I

Iba Mahr - She Cries
By Iba MaHr on 2013 - 1469 views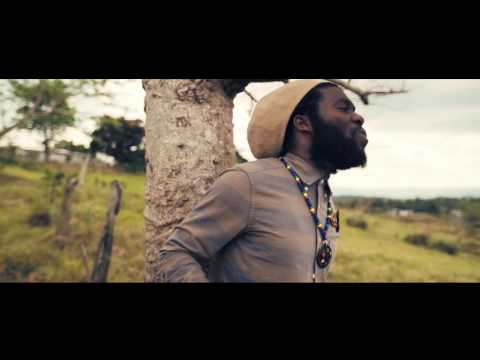 Iba Mahr - Travelling Home
By Iba MaHr on 2015 - 283 views
Icess Madjoumba - Manzel
By Icess Madjoumba on 2012 - 3934 views
Icess Madjoumba - Misié Giyou
By Icess Madjoumba on 2012 - 3070 views
First single from Icess Madjoumba, singer from Martinique. She start her carreer in 1985.

Icon Eye - Film Trailer
By The Congos on 2012 - 1211 views
Trailer for 'Icon Eye', the documentary film of Sun Araw and M. Geddes Gengras's trip to Jamaica to...
Ijah - The Last Laugh
By Ijah on 2013 - 937 views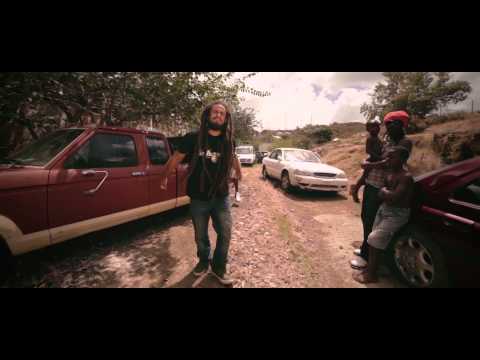 Ilements - Bun Yah
By Ilements on 2015 - 898 views
Directed by Welldone.

Ilements - Free Up The Herbs
By Ilements on 2011 - 1631 views
Irie Ites Records presents Ilements songs on Party Time riddim.
Ilements - Jah Is Always There
By Ilements on 2015 - 714 views
Produced by RKF Production and Earthquake Family Production. On the original riddim "A Living...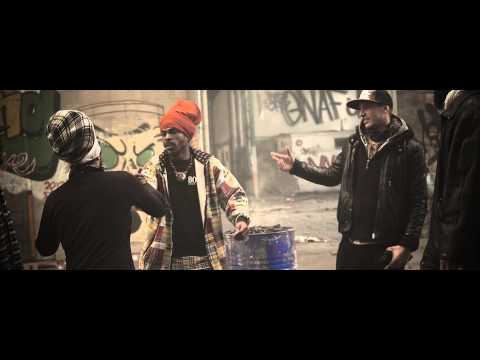 Ilements - Soundcrash
By Ilements on 2014 - 507 views