Reggae music videos, I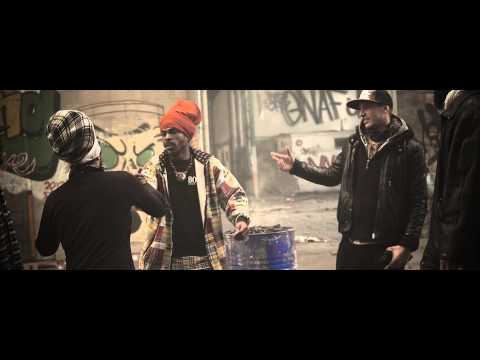 Ilements - Soundcrash
By Ilements on 2014 - 306 views

Ilhame and Ky-Mani Marley - Still Waiting
By Ky-Mani Marley on 2012 - 2724 views
"Still Waiting" was shot, directed, edited and produced by Mr. Andre Power (Soulection) in Los...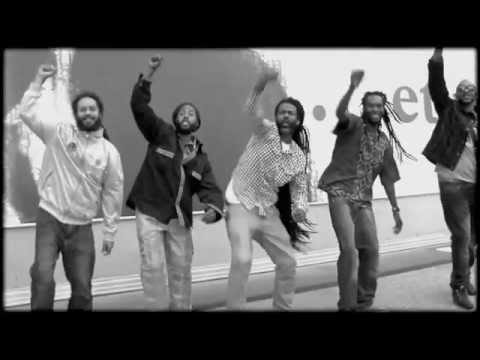 Immanuel - Freedom
By Immanuel on 2014 - 875 views
Excerpt from 57 Street Perrinon Various artist.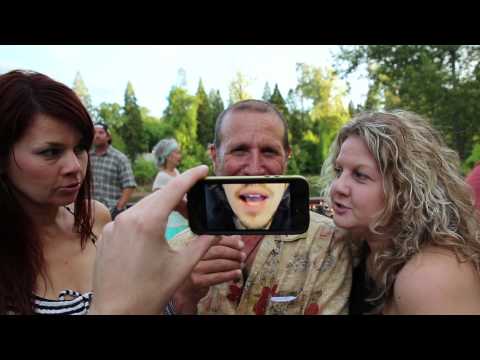 Indubious - Wake The Lion Music
By Indubious on 2014 - 1390 views
Produced by Gaudi.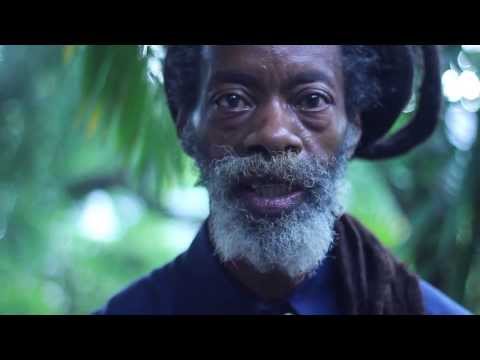 Inna De Yard presents 'Binghistra' - The Beginnings
By Earl Chinna Smith on 2014 - 833 views
The beginning of the journey towards creating Binghistra: Nyabinghi meets Orchestra. An Inna De...

Inner Circle - Dis Life (Not The Same)
By Inner Circle on 2010 - 2133 views
From 'State of the World' album (2009) by Inner Circle, featuring Junior Jazz/Wendel Ferraro.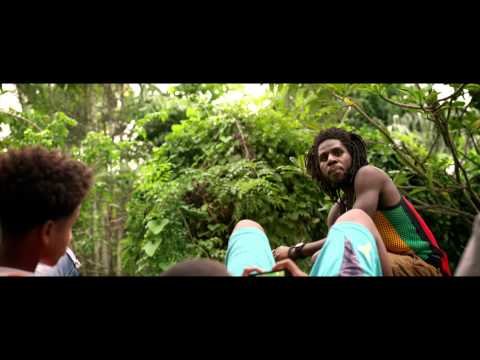 Inner Circle feat. Chronixx and Jacob Miller - Tenement Yard (News Carryin' Dread)
By Inner Circle on 2015 - 1053 views

Inner Circle featuring The Reggae Wave - This Is Reggae Music
By Inner Circle on 2012 - 1598 views
Directed by Creative Seen.

Inner Circle ft. I-Octane and Bizerk - Young, Wild and Free (Reggae Remix)
By I-Octane on 2012 - 984 views

Inner Visions - Hands Up Babylon
By Inner Vision on 2012 - 1332 views