Reggae music videos, S

Stephen Marley and Melanie Fiona - No Cigarette Smoking (In My Room)
By Stephen Marley on 2011 - 1689 views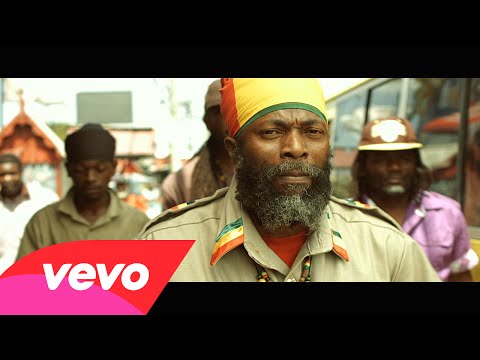 Stephen Marley feat Capleton and Sizzla - Rock Stone
By Stephen Marley on 2014 - 6213 views

Stephen Marley- The Mission (feat. Damian Marley)
By Stephen Marley on 2008 - 6791 views
'The Mission' is an exclusive track featured on and only available on Reggae Gold 2008 from VP...

Steve Lightning - Zion Awake
By Steve Lightning on 2013 - 248 views

Stevie Face - In The Living Years
By Stevie Face on 2010 - 1768 views
Originally released in 1989 by Mike And The Mechanics. Stevie Face did a great job in relating the...

Stuart Wilson - Rule The World
By Stuart Wilson on 2011 - 831 views
The first single released from his debut album Holding The Fort.

Stuart Wilson - So In Love With You
By Stuart Wilson on 2012 - 935 views
A song about accepting love and fully embracing a moment in time with that special someone.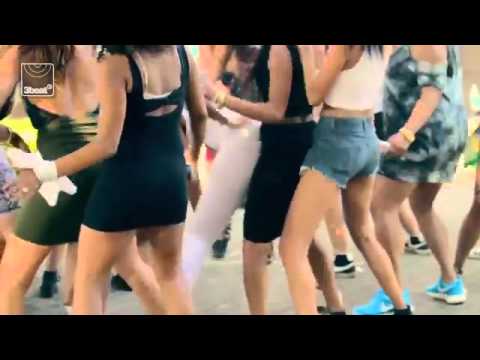 Stylo G ft Sister Nancy - Badd
By Stylo G on 2013 - 323 views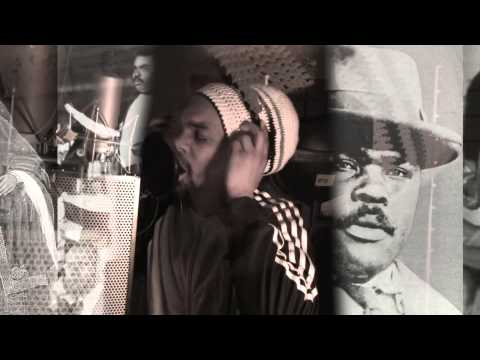 Subajah - Free Mindz
By Subajah on 2014 - 1353 views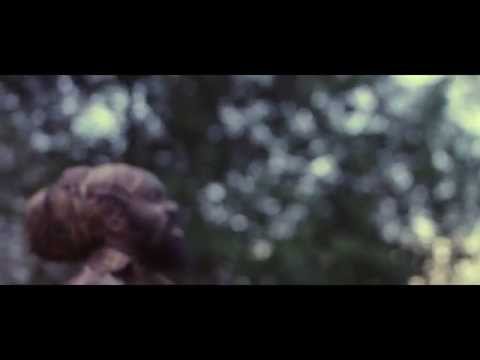 Subajah - Voice of Freedom
By Subajah on 2014 - 463 views