Reggae music videos, A

Assassin - Girls Gone Wild
By Assassin a.k.a. Agent Sasco on 2004 - 1629 views

Assassin - Gully Sit'n
By Assassin a.k.a. Agent Sasco on 2006 - 1313 views

Assassin - Money Maker (feat. Sadiki)
By Assassin a.k.a. Agent Sasco on 2000 - 1233 views

Assassin - No Boring Gal
By Assassin a.k.a. Agent Sasco on 2007 - 1469 views
Assassin - Same Thing Again
By Assassin a.k.a. Agent Sasco on 2008 - 1489 views

Assassin - Untold Stories (Live at Tuff Gong Studios)
By Assassin a.k.a. Agent Sasco on 2012 - 4027 views
Assassin pays homage to Buju Banton's classic track 'Untold Stories' live at Tuff Gong Studios, as...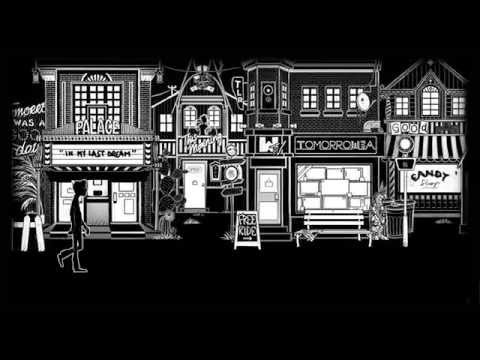 Atili Bandalero - Tomorrow (feat. Prendy)
By Atili Bandalero on 2015 - 1350 views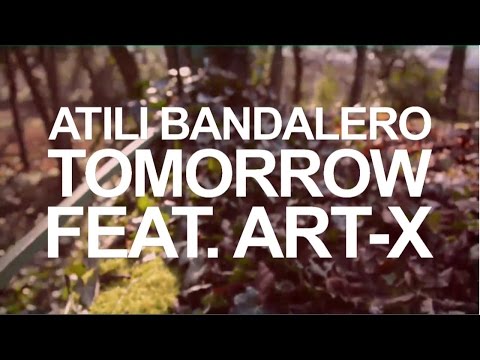 Atili Bandalero feat Art-X - Tomorrow
By Art-X on 2015 - 2345 views
Avion Blackman - Cries of the City
By Avion Blackman on 2011 - 1397 views
From Avion Blackman album "Third World Girl" (2011 Lion of Zion Entertainment). Directed by Obie...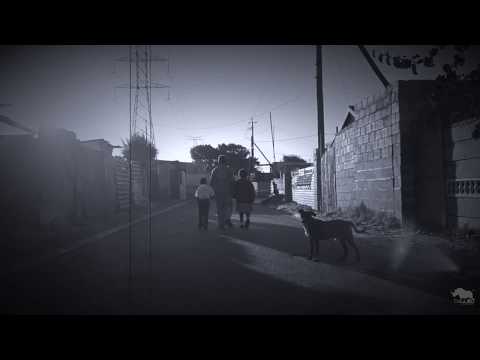 Azania Band - Man Victor
By Azania Band on 2017 - 2550 views
First single from upcoming album Burn Down Babylon. Be Wild Production.
Video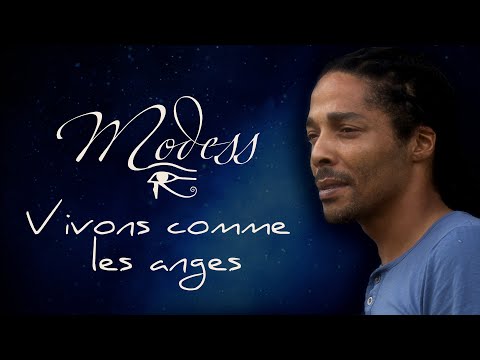 Raphael Modess - Vivons comme les anges (karaoké)
18 Aug
Video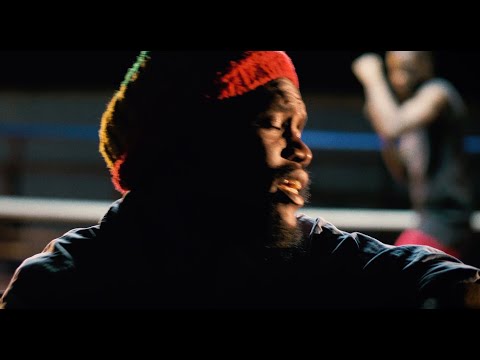 Var - Poor and Needy
27 Sep
Video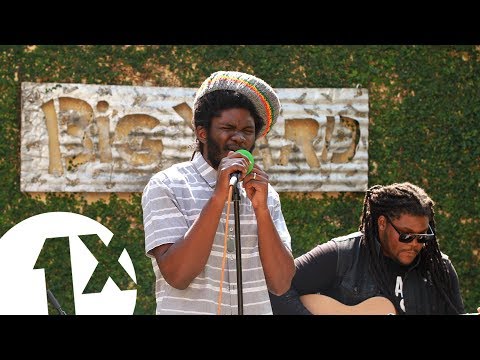 Mortimer - Big Yard performance (1Xtra in Jamaica)
11 Aug
Video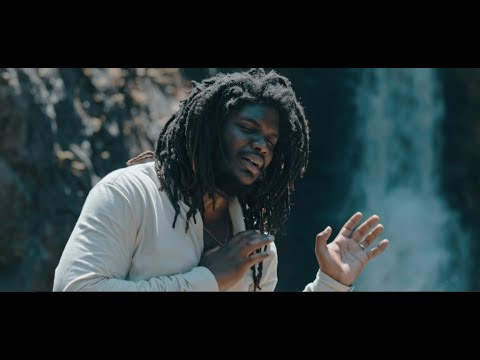 Mortimer - Lightning
11 Aug