Reggae music videos, G
Garnet Silk Jr - Jah As My Witness
By Garnet Silk Jr on 2017 - 746 views

Gary Snypes - Poor Nuh More
By Gary Snypes on 2010 - 1592 views

General Degree - Turn u on
By General Degree on 2006 - 1410 views

General Knas and Sizzla - Good For The World
By Sizzla on 2012 - 3164 views

General Levy - Roadblock (Teaser)
By General Levy on 2012 - 2148 views
Riddim from Manudigital and mixed by Fabwize [WISE STUDIO] for Jamafra Records.

General Smiley - Natty Natty
By General Smiley on 2010 - 4115 views
In 2008, General Smiley linked up with McPullish at Dub Compound Studio in Austin, Texas. Natty...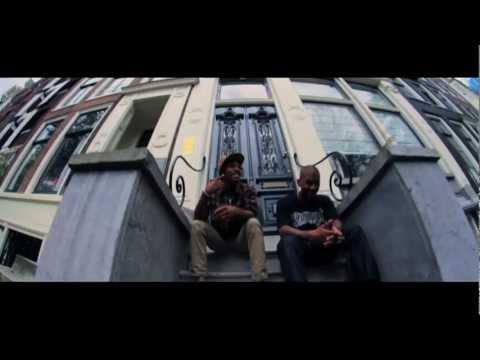 General Trix - Green Light
By General Trix on 2011 - 1919 views

General Trix and Kanjah - False Pretender
By General Trix on 2012 - 2853 views
Remix by Kanjah Dubz for General Trix's song "False Pretender".Original Version of the Song,...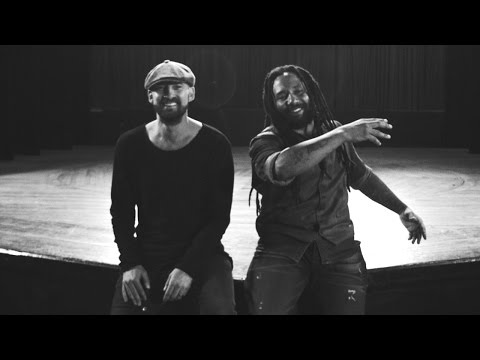 Gentleman & Ky-Mani Marley - Mama
By Gentleman on 2016 - 1157 views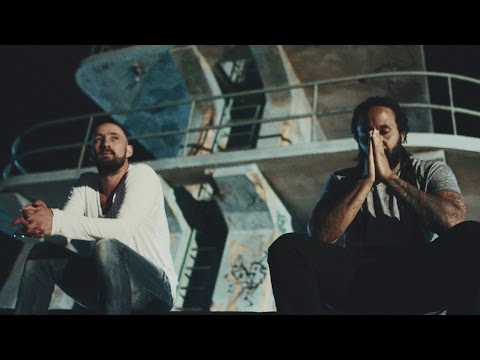 Gentleman & Ky-Mani Marley - Signs Of The Times
By Gentleman on 2016 - 1159 views
Video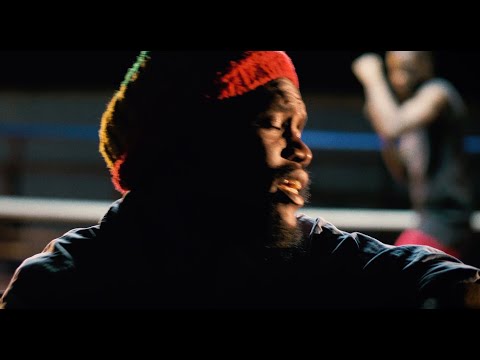 Var - Poor and Needy
27 Sep
Video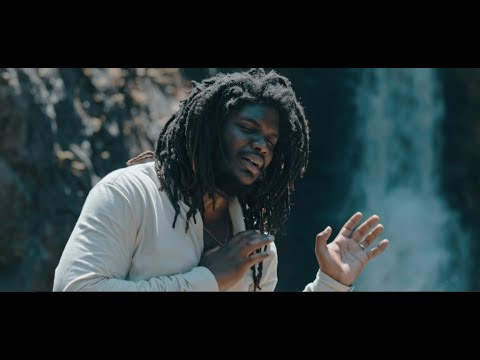 Mortimer - Lightning
11 Aug
Video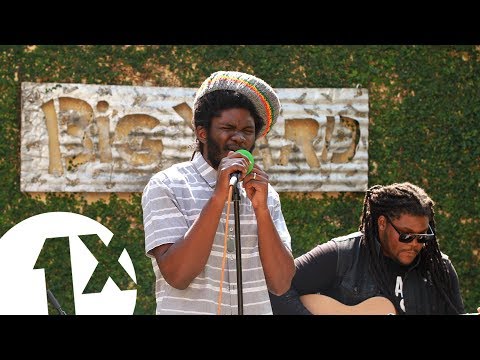 Mortimer - Big Yard performance (1Xtra in Jamaica)
11 Aug
Video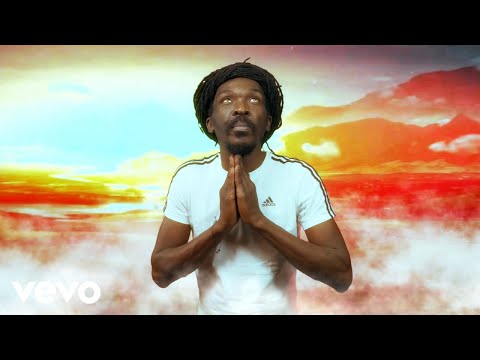 Anthony B - Red Outta Road
09 Aug