Reggae music videos, K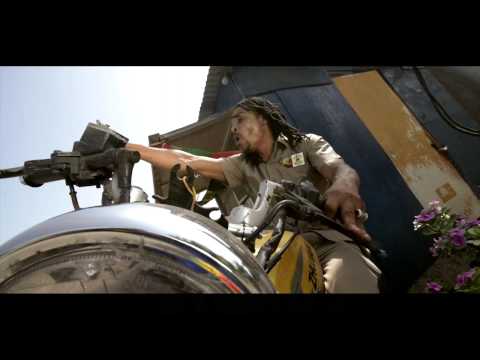 Karamanti, Queen Ifrica, Fantan Mojah & more - Heights Riddim Medley
By Queen Ifrica on 2015 - 2742 views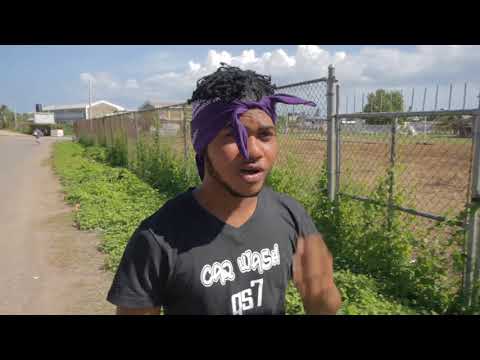 Kaream Kharizma - Purple Bimma
By Kaream Kharizma on 2017 - 3265 views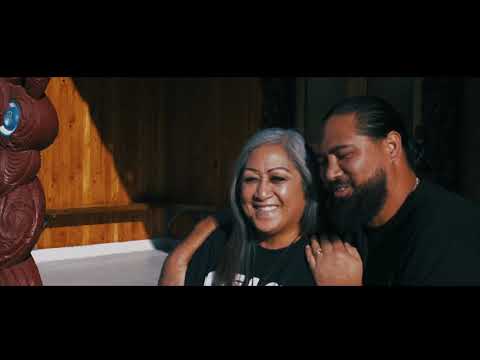 Katchafire - 100
By KatchaFire on 2018 - 663 views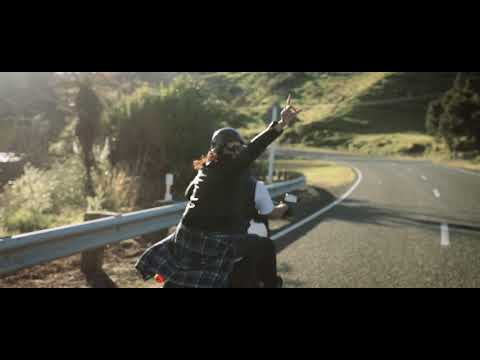 KatchaFire - Addicted
By KatchaFire on 2017 - 2336 views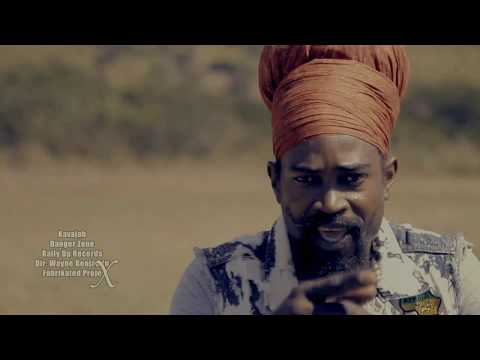 Kava Jah - Danger Zone
By Kava Jah on 2017 - 1269 views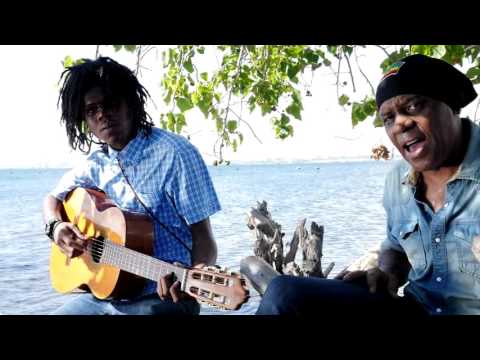 Kaya & the Firehouse Crew - Live on Natty Dread (ft. Macka B)
By Kaya on 2016 - 1309 views

Kayla Bliss - Literal Love
By Kayla Bliss on 2012 - 1675 views
Produced by XTM.Nation and directed/edited by Samo Kush-I Johnson.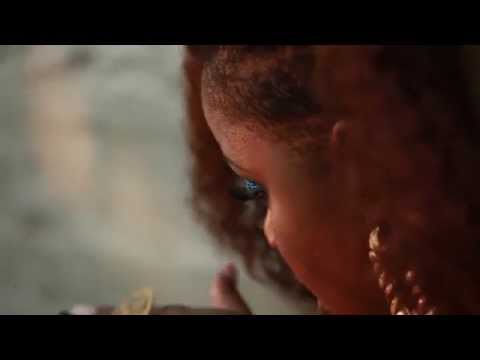 Kayla Bliss - Sound Clash (Acoustic Performance)
By Kayla Bliss on 2015 - 1296 views

Kayla Bliss - Tears Of A Soldier (Acoustic)
By Kayla Bliss on 2012 - 2291 views
Acoustic version of Kayla's first single Tears of a Soldier.This video was shot at Anchor Studios...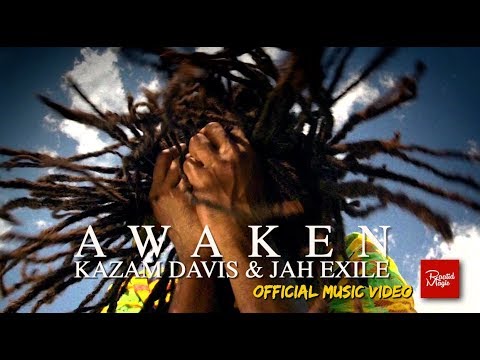 Kazam David & Jah Exile - Awaken
By Kazam Davis on 2018 - 3093 views
Produced by Tiger Records. Video directed by Sherkhan.
Video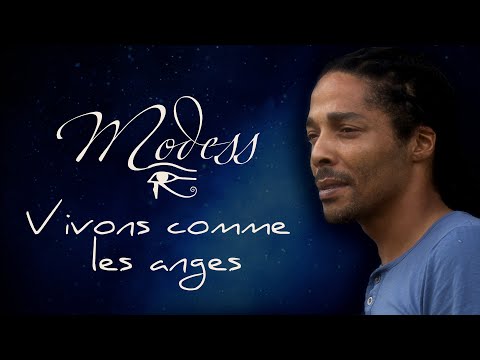 Raphael Modess - Vivons comme les anges (karaoké)
18 Aug
Video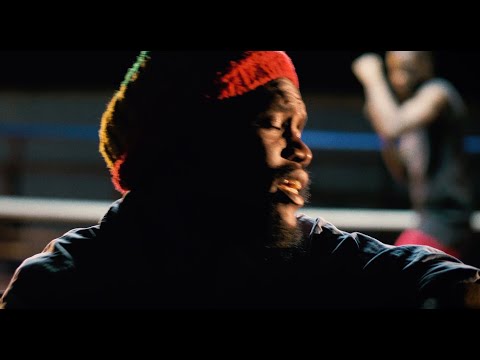 Var - Poor and Needy
27 Sep
Video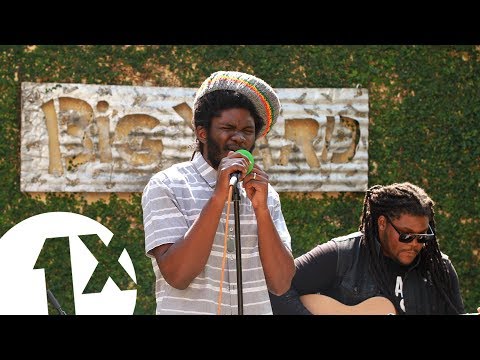 Mortimer - Big Yard performance (1Xtra in Jamaica)
11 Aug
Video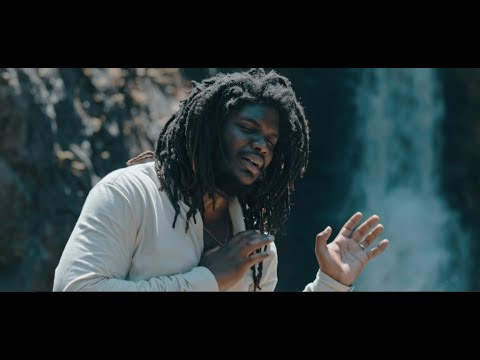 Mortimer - Lightning
11 Aug