Reggae music videos, K
King Kong feat. Eek A Mouse - Wake Up The Town
By King Kong on 2018 - 3206 views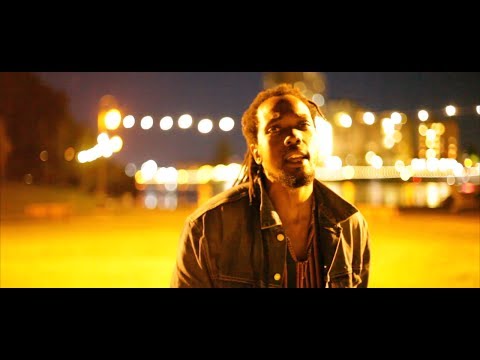 King Mas - Reflection
By King Mas on 2014 - 1612 views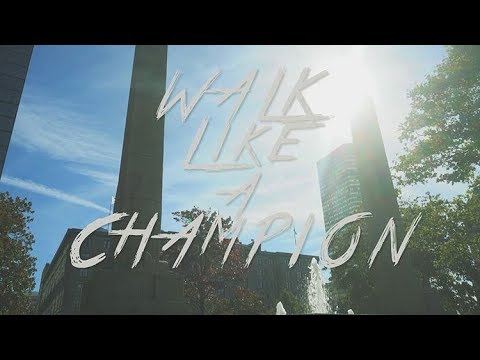 King Mas - Walk Like A Champion (Remix) feat. Anto NeoSoul
By King Mas on 2017 - 1585 views

King-I - Play of Sensi
By King-I on 2011 - 2720 views
Video Premiere for 'Play of Sensi' a dancehall/culture track on King-I's upcoming debut CD. ...

King-I - Serious Something
By King-I on 2012 - 2427 views
Video directed and edited by 77 Star Rise. Random Thoughts Riddim produced by Xpert Productions.

King-I - Superstar
By King-I on 2011 - 2521 views
Produced by O. Banga Productionz.Directed and edited by Keno Sampson.

King-I - Time Out
By King-I on 2013 - 1562 views

King-I - World is Turning
By King-I on 2012 - 3706 views
Directed and edited by K. Sampson. World Beat Riddim - Chiney K Productions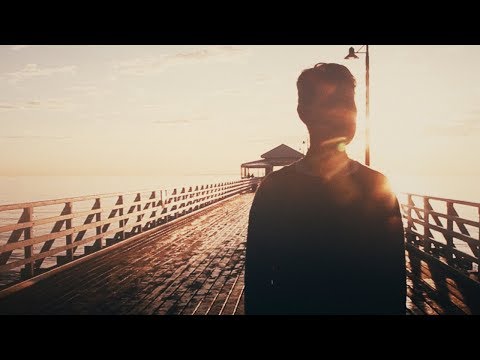 Kingfisha - In A Memory
By Kingfisha on 2017 - 1406 views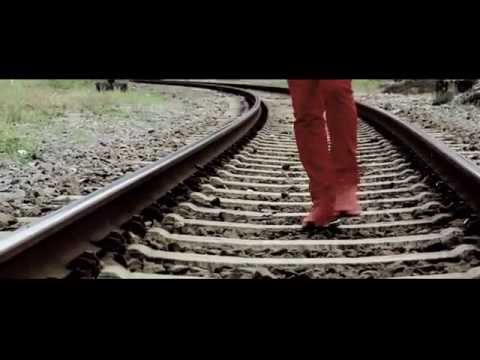 KingsEyes - Step by Step
By KingsEyes on 2014 - 2106 views
Video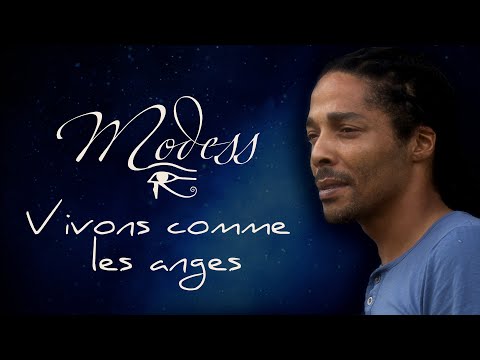 Raphael Modess - Vivons comme les anges (karaoké)
18 Aug
Video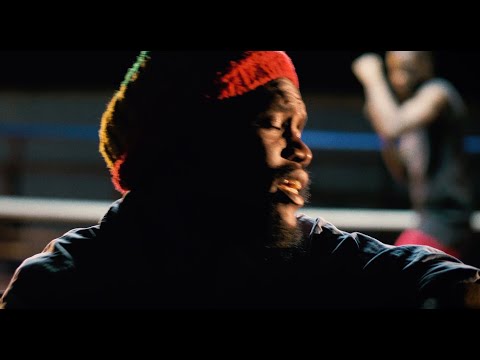 Var - Poor and Needy
27 Sep
Video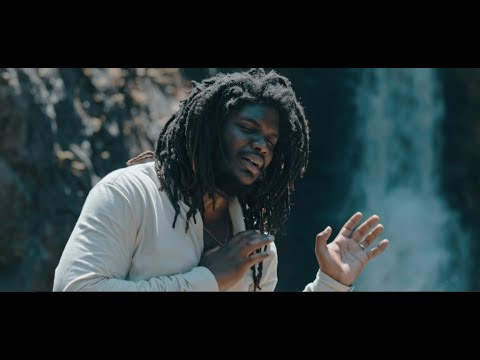 Mortimer - Lightning
11 Aug
Video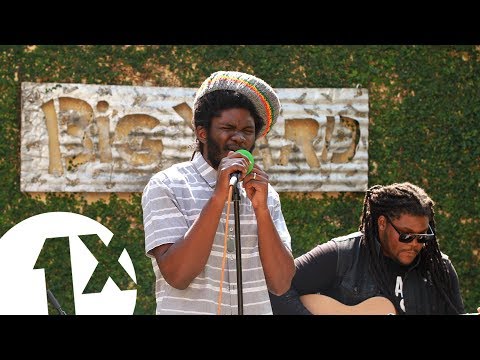 Mortimer - Big Yard performance (1Xtra in Jamaica)
11 Aug