Reggae music videos, L

Lyricson - Glad You're Mine
By Lyricson on 2009 - 3991 views
Lyricson on Sugar riddim by Special Delivery.

Lyricson - Good To Know
By Lyricson on 2013 - 2205 views
Produced by RKF PRODUCTION. Video by BAKAYOKO.

Lyricson - Gun Bark
By Lyricson on 2011 - 2890 views
Excerpt from Lyricson upcoming album 'Fearless' to be released in October 2011.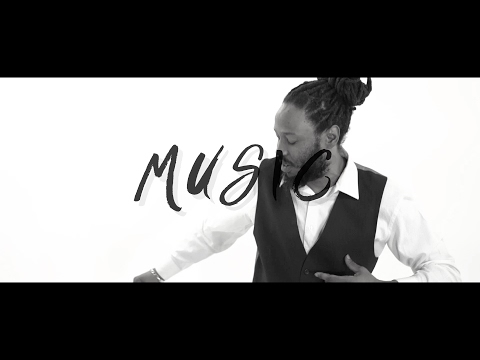 Lyricson - Music
By Lyricson on 2017 - 4040 views
Music is the second video of the new lyricson album "Revolution Time Again".

Lyricson - Searching
By Lyricson on 2012 - 1533 views
First single From "Love Therapy" the next Album of Lyricson. Video By Garry barron.

Lyricson - Smile For Me
By Lyricson on 2011 - 1445 views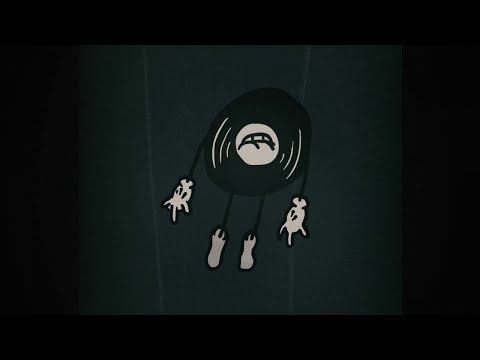 L'Entourloop - SoundBwoy feat. Troy Berkley & The Architect
By L\'Entourloop on 2017 - 1982 views
Video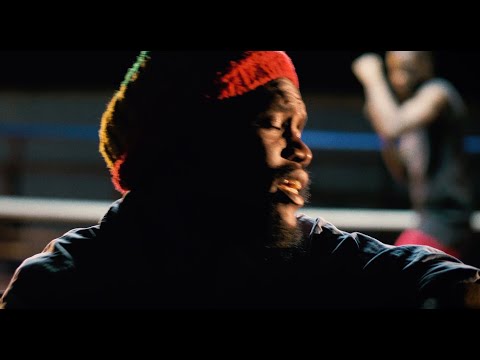 Var - Poor and Needy
27 Sep
Video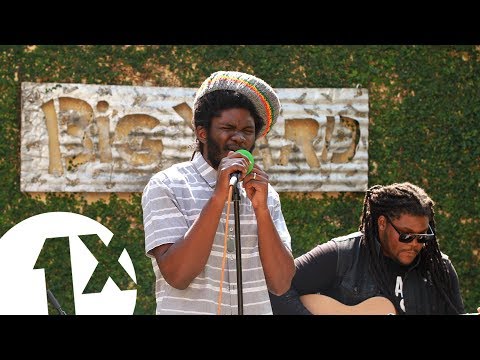 Mortimer - Big Yard performance (1Xtra in Jamaica)
11 Aug
Video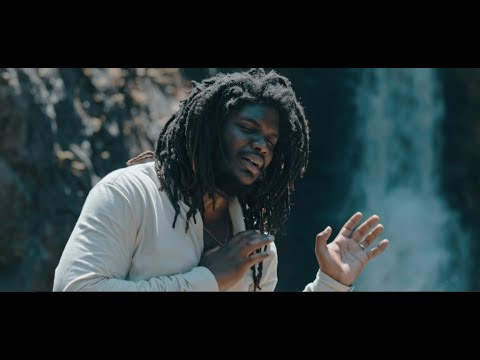 Mortimer - Lightning
11 Aug
Video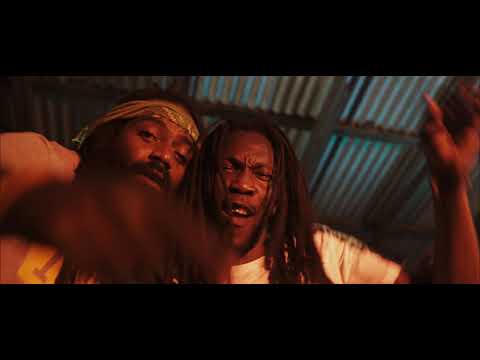 Marlon Asher feat. Anthony B - Reggae Music
09 Aug