Reggae music videos, M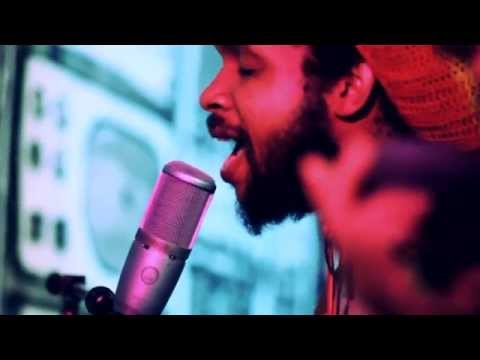 Micah Shemaiah (feat. Infinite and Matthias) - Reggae Rockit
By Micah Shemaiah on 2014 - 592 views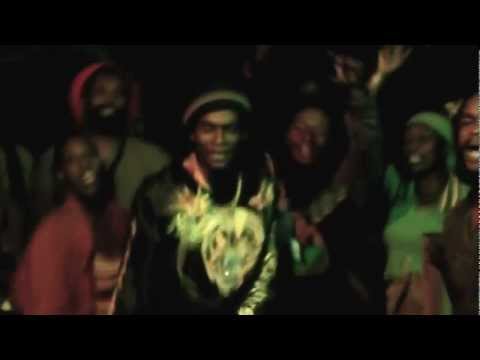 Micah Shemaiah - Dread At The Control
By Micah Shemaiah on 2013 - 1307 views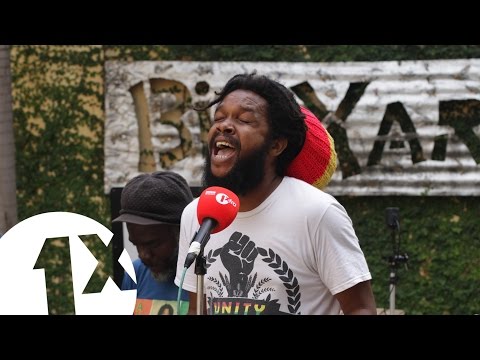 Micah Shemaiah - In This Land (Acoustic at Big Yard studios)
By Micah Shemaiah on 2017 - 4408 views
Micah Shemaiah performs In This Land live in Big Yard studios for BBC Radio 1Xtra.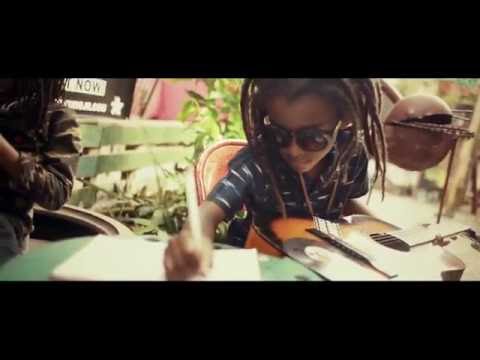 Micah Shemaiah - Jah Love
By Micah Shemaiah on 2016 - 2734 views
Heal Them Riddim / June 2016 Video by : Raatid Magic Films Riddim by : Little Lion Sound &...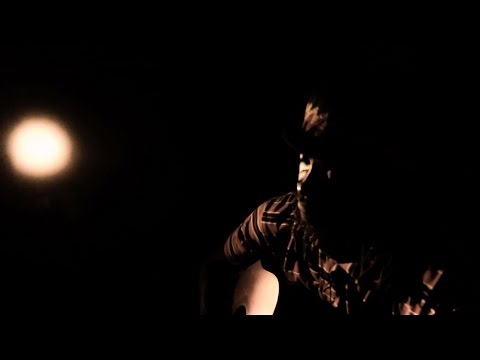 Michael Mountain - Nowhere Else To Go
By Michael Mountain on 2015 - 1302 views
Produced by Mattias Stålnacke @ Moto Wambili Studios, Nkhata Bay, Malawi.
Michael Rose and Menny More - Gunman
By Michael Rose on 2011 - 2007 views
Directed and edited by JohnDingo.

Michael Smith - Give Me A Little Dub Music
By Michael Smith on 1982 - 3632 views
Bad quality, but interesting video from 1982 on black UK TV.
Michelle Gordon - I Just Want To Love You
By Michelle Gordon on 2013 - 2934 views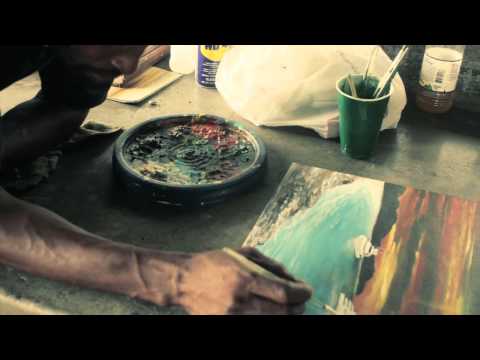 Midnite - Children Of Jah
By Midnite on 2012 - 3870 views
Produced by Rastar Records.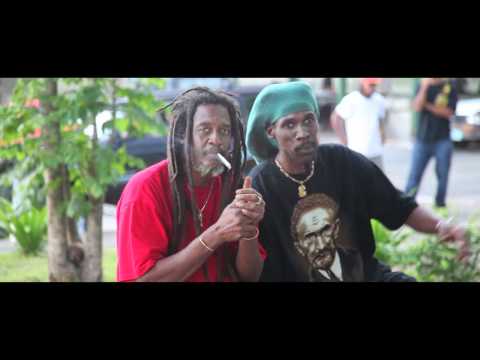 Midnite - Mongst I and I
By Midnite on 2011 - 2660 views
Midnite's first single off of the upcoming "Kings Bell" album - a highly anticipated collaboration...