Reggae music videos, P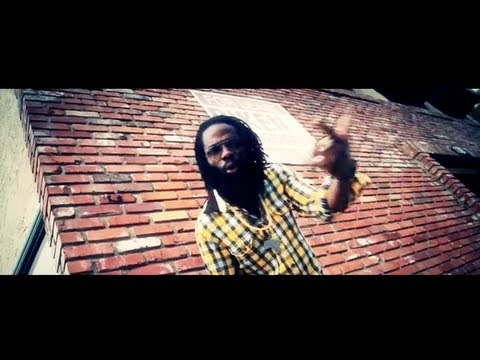 PATKO - Just Take It Easy
By Patko on 2013 - 3023 views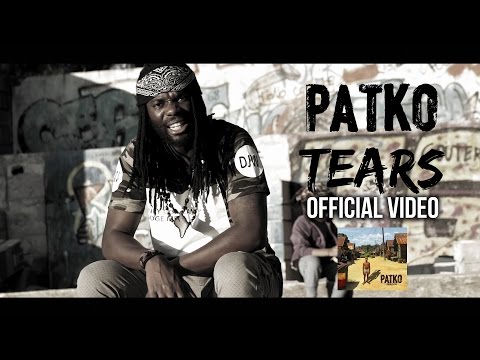 Patko - Tears
By Patko on 2015 - 1198 views
From 'Maroon', 2015 album.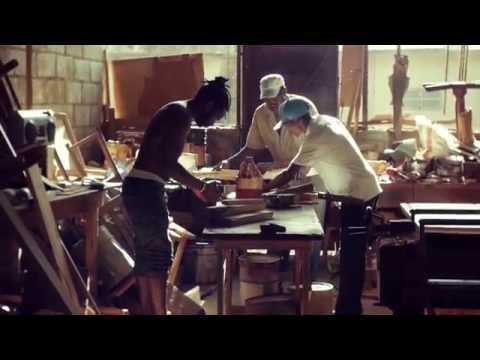 Patko - Why A Badman
By Patko on 2014 - 2139 views
Galang Records 2014. Directed by Raatid and Magic Films.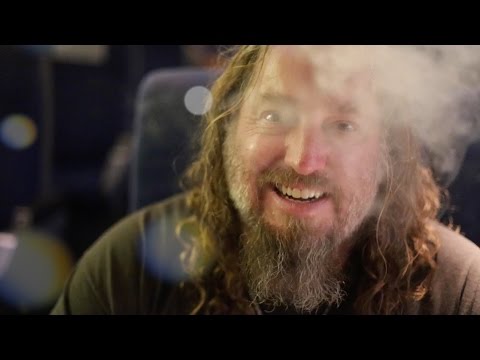 Pato banton - Don't Sniff Coke
By Pato Banton on 2015 - 2403 views

Pato Banton - Life Is A Miracle (The Love Story)
By Pato Banton on 2012 - 2233 views
Life is a Miracle was originally produced by Paul Horton (Birmingham UK) and earned Pato a Garmmy...

Patrice - Alive (Live Session at Tuff Gong Studios, Jamaica)
By Patrice on 2013 - 1977 views
Recording session at Tuff Gong studios, Kingston Jamaica. A song of Patrice upcoming album, 'The...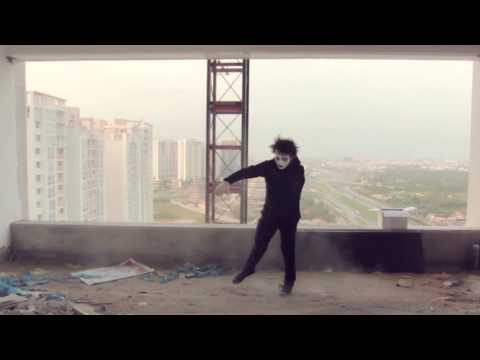 Patrice - Boxes
By Patrice on 2014 - 1449 views
Patrice - Cry Cry Cry
By Patrice on 2013 - 1746 views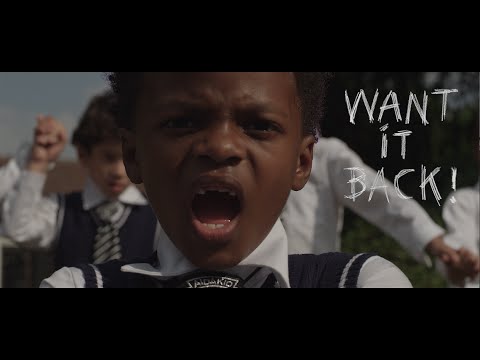 Patrice feat Guts - Want it Back
By Patrice on 2014 - 2300 views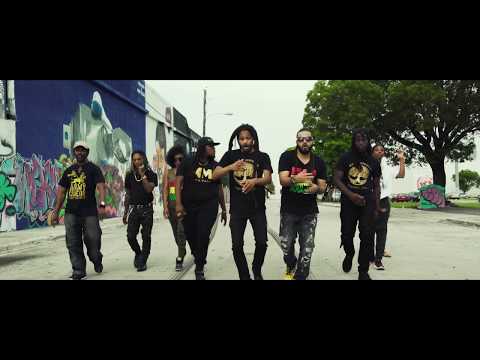 Paul Anthony x Army Gideon - Run'Weh
By Paul Anthony on 2018 - 3309 views
Video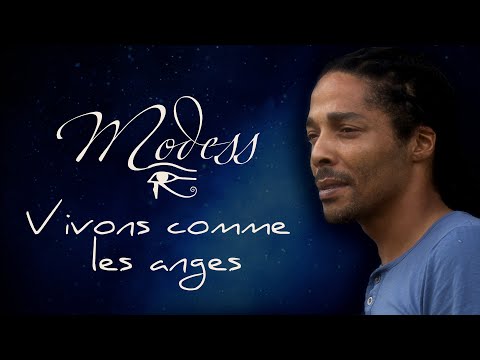 Raphael Modess - Vivons comme les anges (karaoké)
18 Aug
Video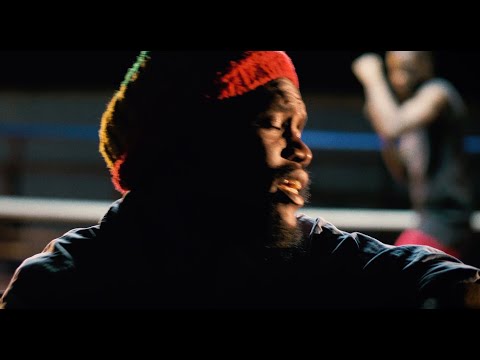 Var - Poor and Needy
27 Sep
Video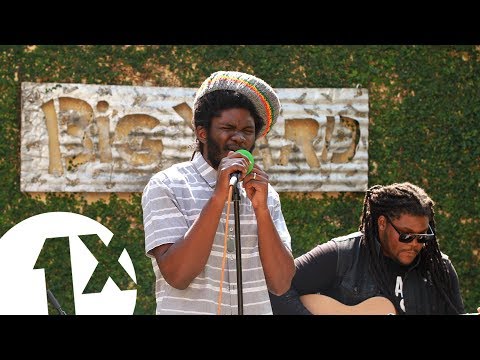 Mortimer - Big Yard performance (1Xtra in Jamaica)
11 Aug
Video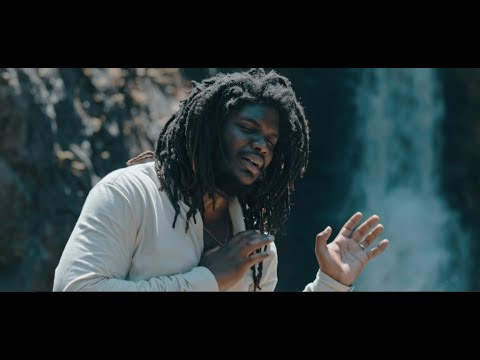 Mortimer - Lightning
11 Aug