Reggae music videos, R

Romain Virgo - System
By Romain Virgo on 2011 - 2439 views

Romain Virgo - System (Original & Acoustic)
By Romain Virgo on 2011 - 1890 views

Romain Virgo - Taking You Home
By Romain Virgo on 2010 - 2507 views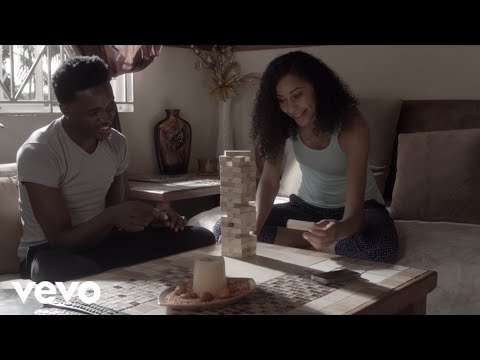 Romain Virgo - Taking Your Place
By Romain Virgo on 2016 - 2320 views

Romain Virgo - This Love
By Romain Virgo on 2010 - 4896 views

Romain Virgo - Who Feels it Knows it
By Romain Virgo on 2010 - 2452 views

Romain Virgo and Larry Gatlin - California
By Romain Virgo on 2011 - 2723 views
Taken from 'Reggae's Gone Country'.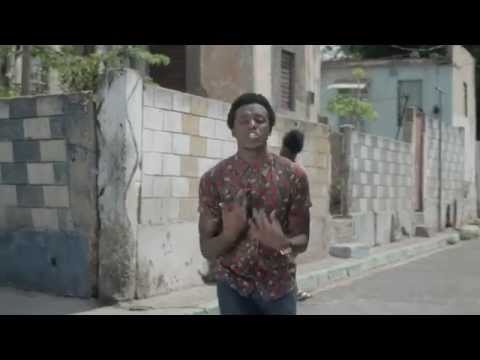 Romain Virgo feat. Assassin (aka Agent Sasco) - Fade Away
By Romain Virgo on 2015 - 2464 views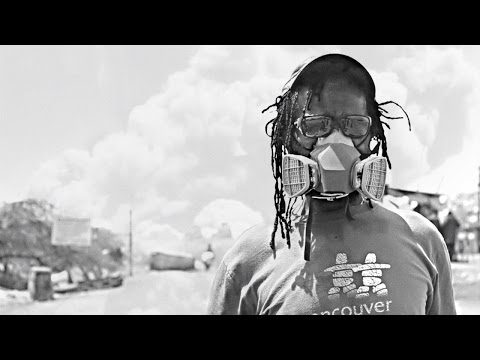 Roots Attack feat. Leroy Brown - Brace Yourself
By Leroy Brown on 2016 - 1421 views
Taken from the first album of Roots Attack "Showcase Volume 1". To be release on the 29th April...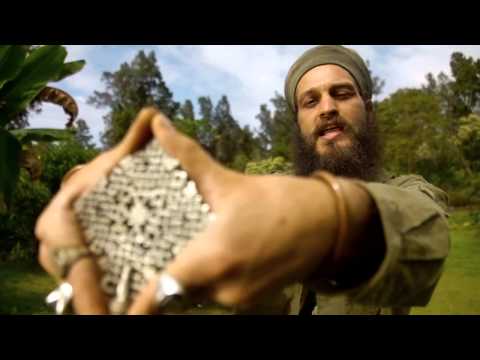 Roots Gwaan and Ryan I - Mamas Table
By Roots Gwaan on 2013 - 1938 views
Video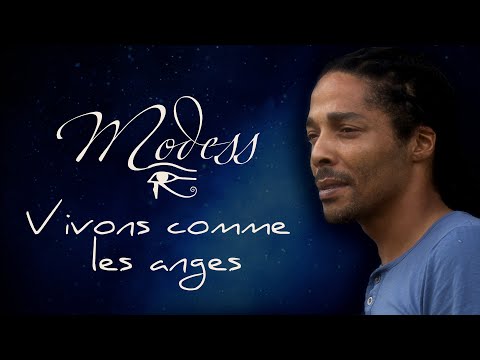 Raphael Modess - Vivons comme les anges (karaoké)
18 Aug
Video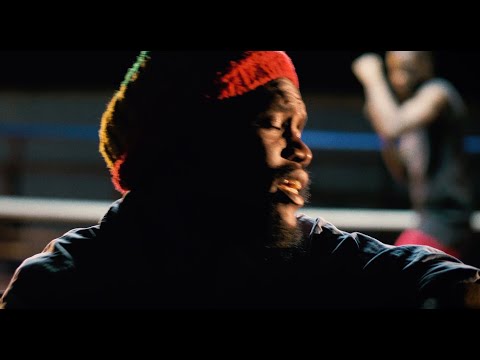 Var - Poor and Needy
27 Sep
Video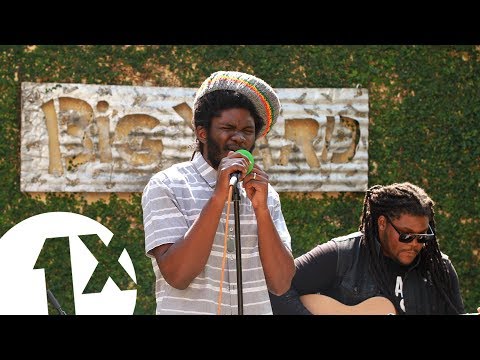 Mortimer - Big Yard performance (1Xtra in Jamaica)
11 Aug
Video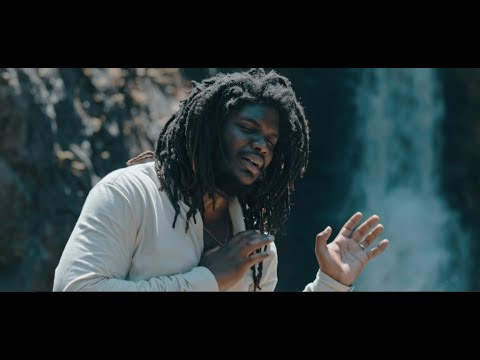 Mortimer - Lightning
11 Aug