Reggae music videos, S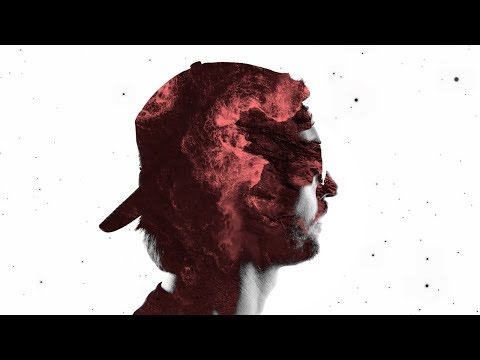 Stick Figure – Above the Storm
By Stick Figure on 2017 - 2645 views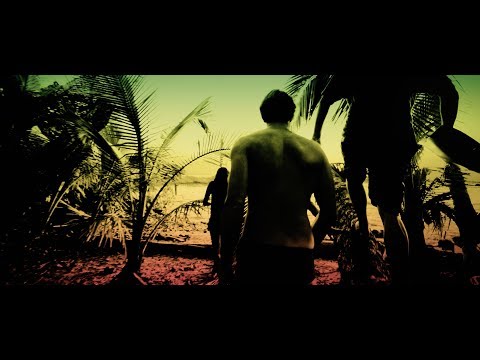 Stick Figure – In This Love
By Stick Figure on 2017 - 2126 views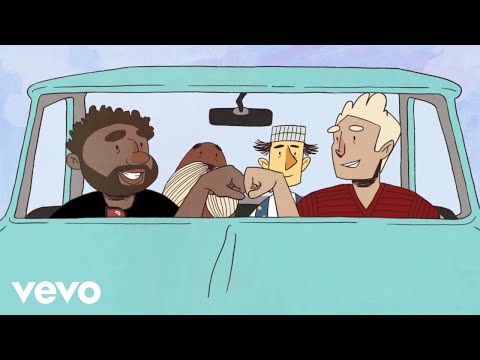 Sting & Shaggy - Just One Lifetime
By Shaggy on 2018 - 5476 views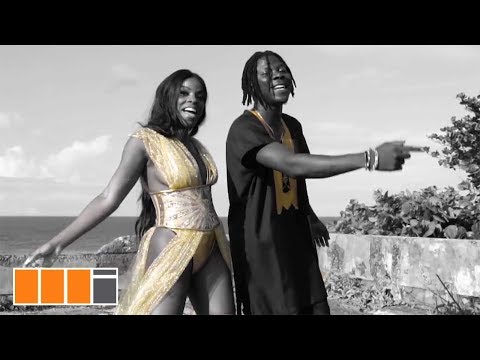 Stonebwoy - Hold On Yuh ft. Khalia
By Stonebwoy on 2017 - 3917 views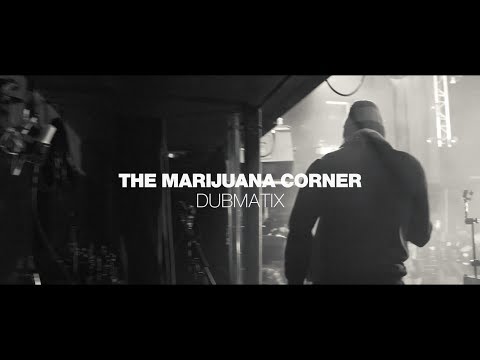 Straïka D feat. Stranjah Miller - The Marijuana Corner (Dubmatix)
By Stranjah Miller on 2018 - 4593 views
Riddim by Dubmatix.Produced by Party Time Records. Video by Florian Friedmann shot at ParisTown...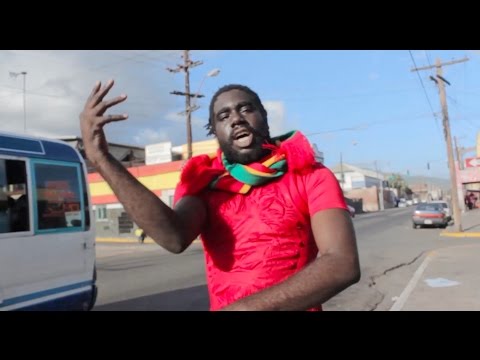 Stranjah Miller - Kingston Town
By Stranjah Miller on 2016 - 3958 views
Postcard riddim producer by Zion High Sound (France).
Stuart Wilson - Rule The World
By Stuart Wilson on 2011 - 1497 views
The first single released from his debut album Holding The Fort.

Stuart Wilson - So In Love With You
By Stuart Wilson on 2012 - 1912 views
A song about accepting love and fully embracing a moment in time with that special someone.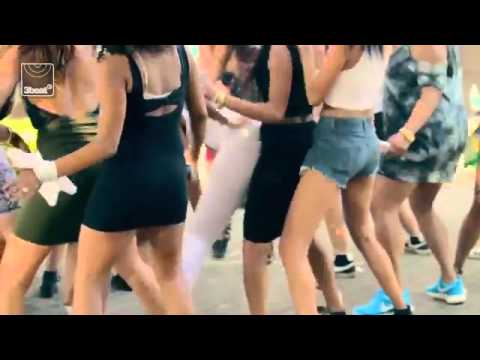 Stylo G ft Sister Nancy - Badd
By Stylo G on 2013 - 1185 views
Subajah - Free Mindz
By Subajah on 2014 - 2509 views
Video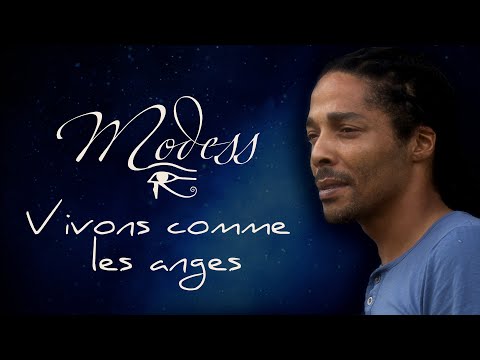 Raphael Modess - Vivons comme les anges (karaoké)
18 Aug
Video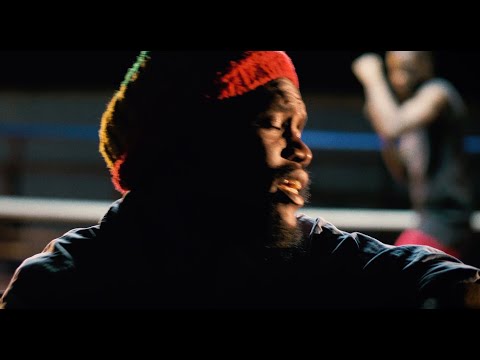 Var - Poor and Needy
27 Sep
Video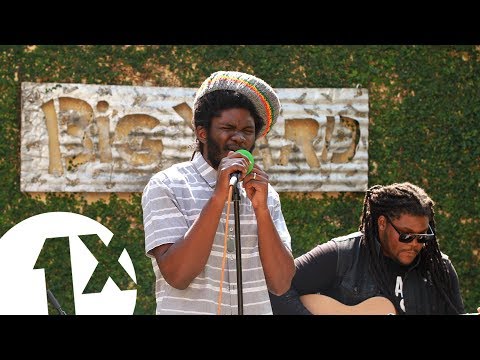 Mortimer - Big Yard performance (1Xtra in Jamaica)
11 Aug
Video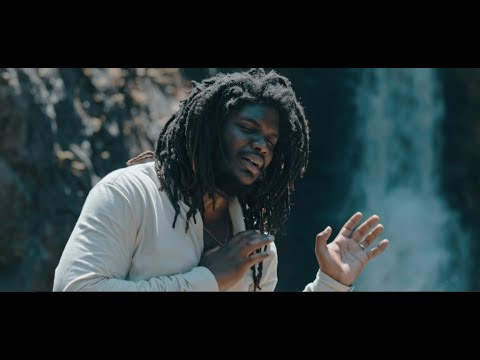 Mortimer - Lightning
11 Aug