Reggae music videos, T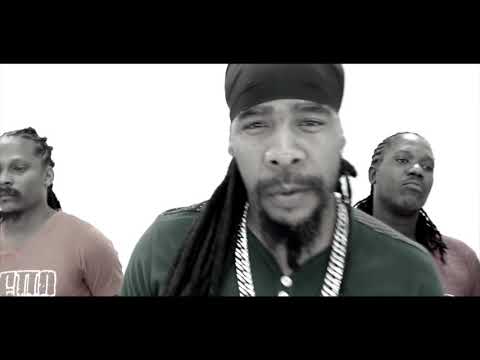 Turbulence - So Long
By Turbulence on 2018 - 4897 views

Turbulence - X-Girlfriend
By Turbulence on 2007 - 3401 views

Turbulence and Kananga - Don't Let Them Fool You
By Turbulence on 2009 - 5873 views
Turbulence & Kananga for Raglan Productions.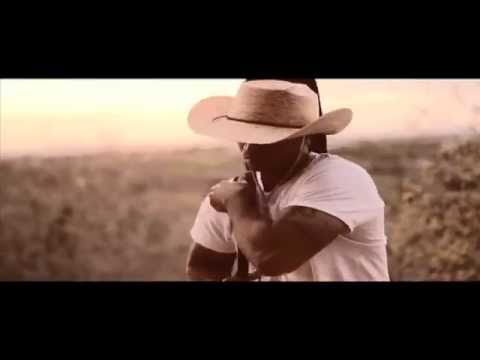 Turbulence feat John-Marc Lucid - Just Believe It
By Turbulence on 2015 - 1901 views
Produced, directed and edited by Lucid House Productions on My Turn To Cry Riddim.

Turbulous - No Love (feat. Tia)
By Turbulous on 2012 - 3163 views
Turbulous and Tia in studio on Blood Field Riddim.Produced by Cultural Production.

Twiggi - Reaching Out To You
By Twiggi on 2010 - 2435 views

Tydal - Inna Mi Arms
By Tydal on 2013 - 1706 views
Tydal - Tell Dem Fi Farm
By Tydal on 2012 - 4527 views
Video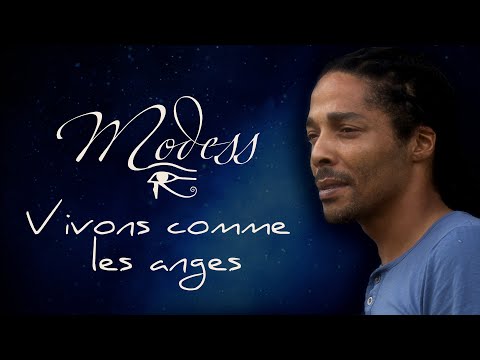 Raphael Modess - Vivons comme les anges (karaoké)
18 Aug
Video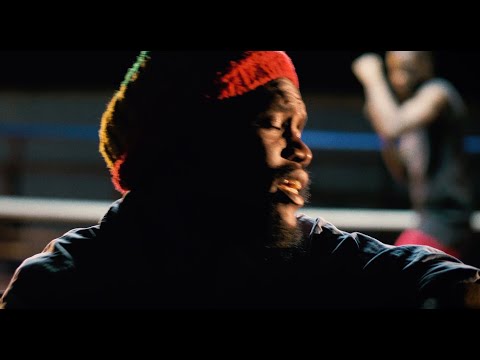 Var - Poor and Needy
27 Sep
Video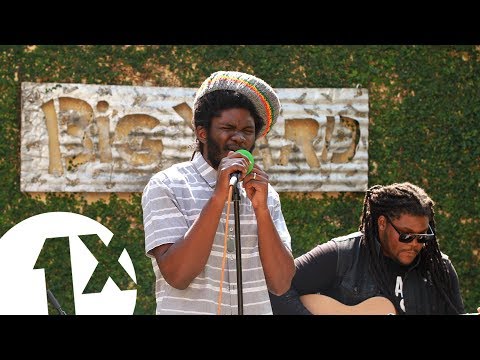 Mortimer - Big Yard performance (1Xtra in Jamaica)
11 Aug
Video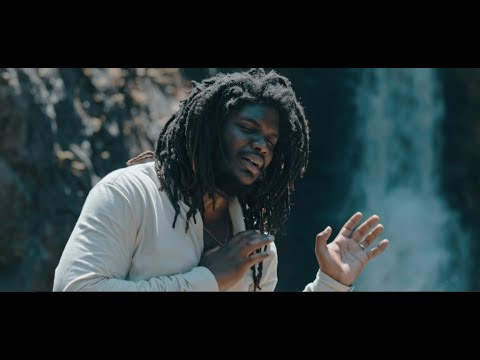 Mortimer - Lightning
11 Aug