Reggae music videos, J

Jahranimo and Zukie Joseph - In Jamaica
By Jahranimo on 2008 - 1678 views
Jahranimo and Zukie Joseph - In Jamaica

Jamaica All Stars - Rudies in Jail
By Jamaica All Stars on 2011 - 3863 views
With Skully Simms and Bunny Robinson.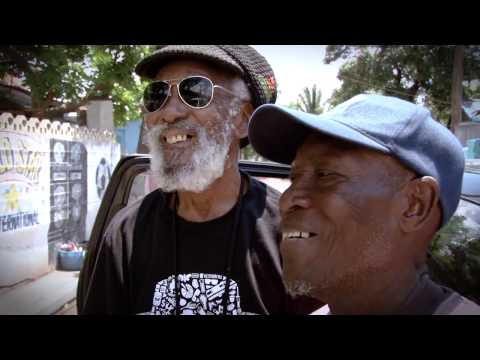 Jamaica All Stars / Skully Simms (feat African Disciples) - African Challenge
By Jamaica All Stars on 2017 - 4977 views
Shoted in Jamaica in May 2016.

Jamaica's Dance Hall Culture Revealed with Carolyn Cooper
By Various Artists on 2012 - 1402 views
Carolyn Cooper makes compelling - and as usual - controversial arguments about the fundamental...

Jamelody - Love Crazy
By Jamelody on 2008 - 1215 views

Jamelody - Since You've been Away
By Jamelody on 2008 - 844 views

Janik MC (Feat. Cali P) - Stylee
By Janik MC on 2011 - 1719 views

Jaqee - Pink Drunken Elephant
By Jaqee on 2010 - 2147 views