Reggae music videos, J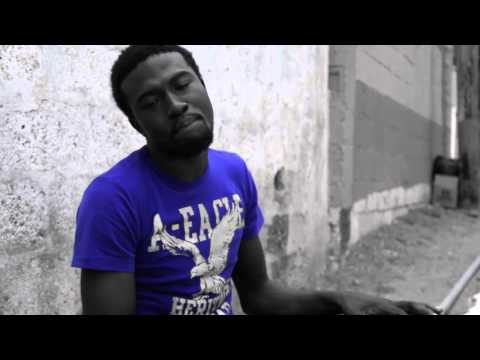 Jessie James - My Life
By Jessie James on 2013 - 386 views

Jimmy Cliff - Rare Footage
By Jimmy Cliff on 2010 - 640 views

Jimmy Reid - Nah Give Up
By Jimmy Reid on 2012 - 908 views
Directed and edited by Phallon Dunn (slammproductions.com).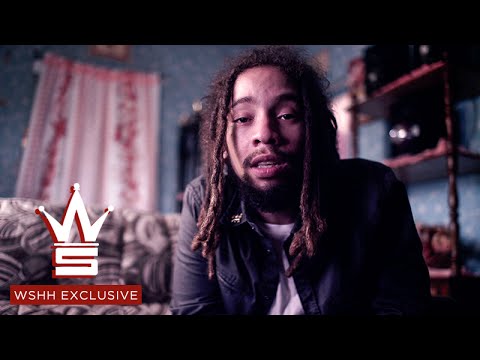 Jo Mersa Marley - Rock And Swing
By Jo Mersa Marley on 2015 - 805 views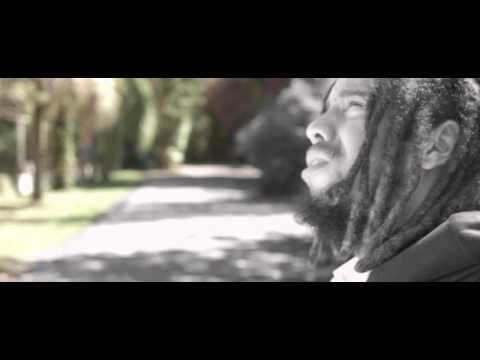 Jo Mersa Marley - Sunshine
By Jo Mersa Marley on 2014 - 636 views

Joey Fever - Good Look
By Joey Fever on 2010 - 1059 views
Joey Fever's song "Good looks" was released in the fall of 2010 on the UK FLU riddim LP by Lockdown...

John Holt - Strange Things
By John Holt on 2009 - 1869 views
John Holt new version of Strange Things for Irie Ites records.

Johnny Clarke - Bad Boys (feat. Soothsayers)
By Johnny Clarke on 2008 - 2631 views
Collaboration between Jamaican roots reggae legend Johnny Clarke and London based dub/afrobeat...

Johnny Osbourne - Forthy Days Forthy Nights
By Johnny Osbourne on 2012 - 2070 views
SouLove Records.