Reggae music videos, M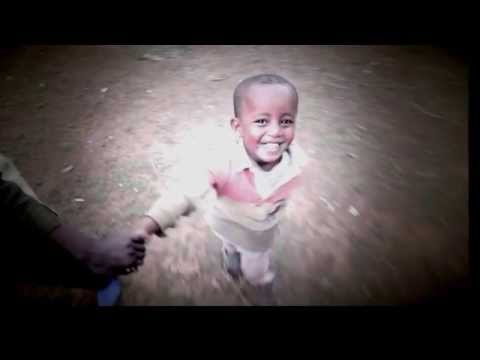 Meta Dia - The Prophecy
By Meta and the Cornerstones on 2014 - 270 views

Mi3 - Ghetto Organ
By Mi3 on 2012 - 4077 views
Japanese organist Mi3 plays Jackie Mittoo's song Ghetto Organ.

Michael Rose and Menny More - Gunman
By Michael Rose on 2011 - 1664 views
Directed and edited by JohnDingo.

Michael Smith - Give Me A Little Dub Music
By Michael Smith on 1982 - 2998 views
Bad quality, but interesting video from 1982 on black UK TV.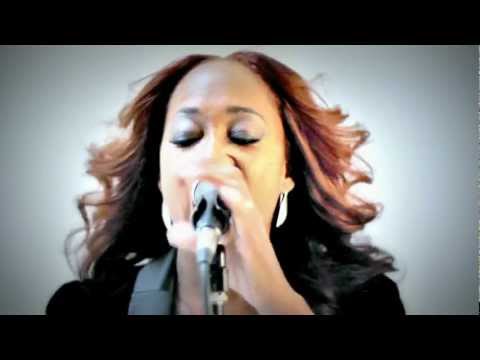 Michelle Gordon - I Just Want To Love You
By Michelle Gordon on 2013 - 2428 views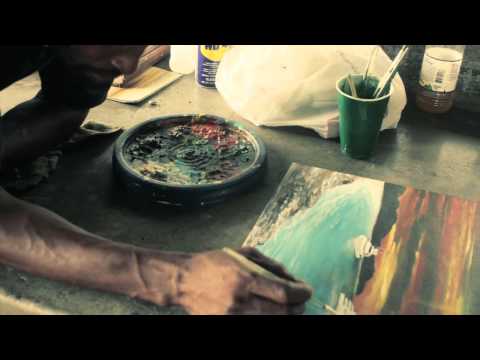 Midnite - Children Of Jah
By Midnite on 2012 - 3160 views
Produced by Rastar Records.
Midnite - Mongst I and I
By Midnite on 2011 - 2064 views
Midnite's first single off of the upcoming "Kings Bell" album - a highly anticipated collaboration...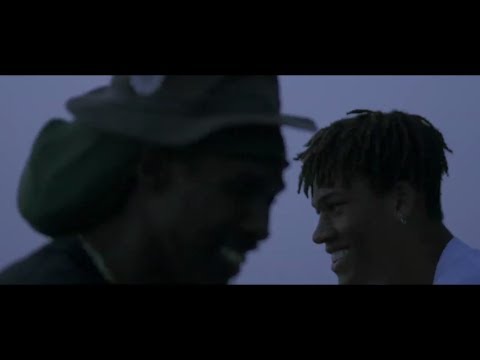 Midnite - Same Boat We
By Midnite on 2014 - 2231 views
Produced by Zion I Kings.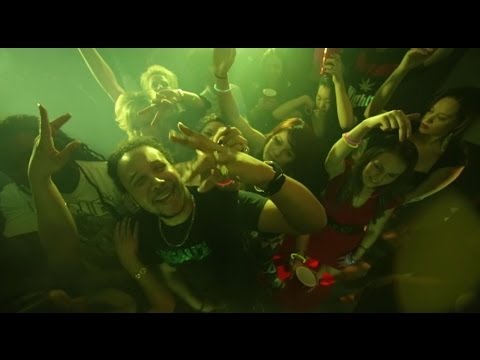 Mighty Mystic - Cali Green
By Mighty Mystic on 2014 - 731 views

Mighty Mystic - I Alone
By Mighty Mystic on 2010 - 825 views