Reggae music videos, M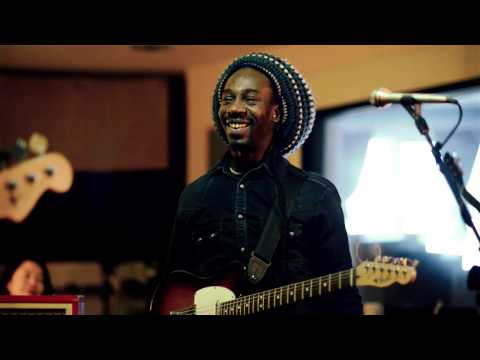 Meta and The Cornerstones - Zion Stereo
By Meta and the Cornerstones on 2014 - 632 views

Meta and The Cornerstones feat Peetah Morgan recording Somewhere In Africa Remix
By Meta and the Cornerstones on 2010 - 1215 views
Meta Dia of Meta and The Cornerstones in the studio recording the remix to Somewhere In Africa with...

Meta and The Cornerstones ft. Peetah Morgan - Somewhere in Africa Remix
By Meta and the Cornerstones on 2011 - 1326 views
The Royal Family of Reggae Morgan Heritage front man Peetah Morgan joins Meta and The Cornerstones...

Meta Dia - Daylight
By Meta and the Cornerstones on 2012 - 1974 views
Meta Dia on No Doubt Riddim (Dub Inc).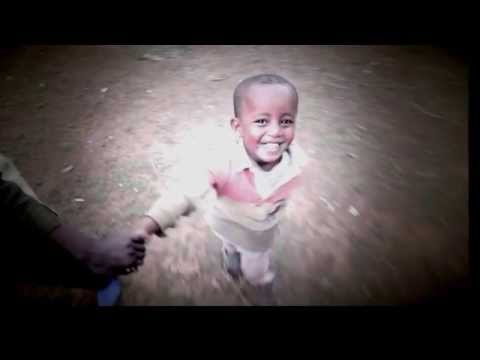 Meta Dia - The Prophecy
By Meta and the Cornerstones on 2014 - 196 views

Mi3 - Ghetto Organ
By Mi3 on 2012 - 4049 views
Japanese organist Mi3 plays Jackie Mittoo's song Ghetto Organ.

Michael Rose and Menny More - Gunman
By Michael Rose on 2011 - 1625 views
Directed and edited by JohnDingo.

Michael Smith - Give Me A Little Dub Music
By Michael Smith on 1982 - 2921 views
Bad quality, but interesting video from 1982 on black UK TV.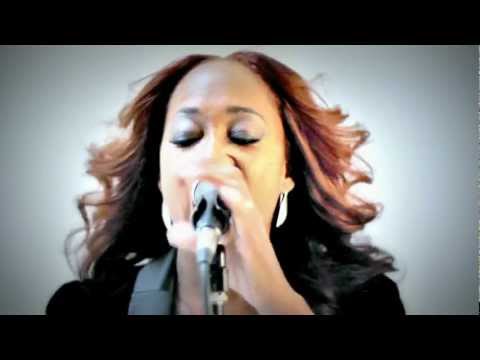 Michelle Gordon - I Just Want To Love You
By Michelle Gordon on 2013 - 2384 views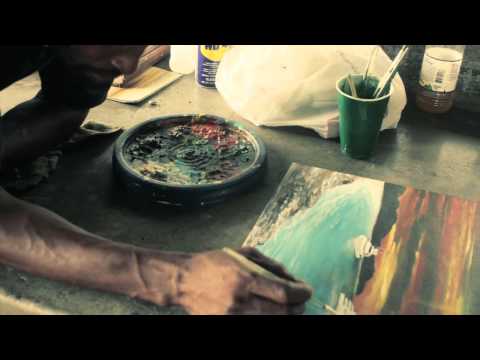 Midnite - Children Of Jah
By Midnite on 2012 - 3052 views
Produced by Rastar Records.