Reggae music videos, T

To-Isis - Tears in Heaven
By Ti-Isis on 2008 - 409 views

TOK - Couple Up
By T.O.K. on 2009 - 498 views

TOK - Footprints
By T.O.K. on 2005 - 1320 views

TOK - Guardian Angel
By T.O.K. on 2007 - 586 views

TOK - Supermodel
By T.O.K. on 2008 - 2752 views
New TOK video from Headline Entertainment.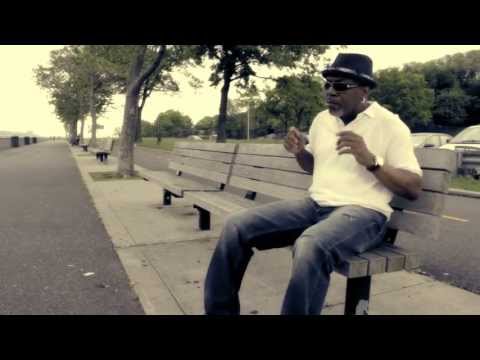 Tom Laing - Finally Free
By Tom Laing on 2013 - 2244 views
Produced by Black Scorpio Records.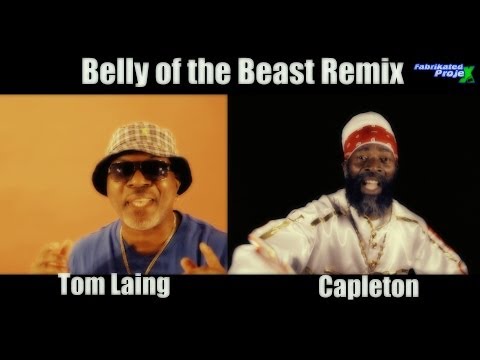 Tom Laing feat. Capleton - Belly of the Beast (remix)
By Tom Laing on 2014 - 536 views

Tony Anthony - Torn
By Tony Anthony on 2010 - 1662 views
Tony Anthony sings about the scaring imprint of his tormenting infidelity and tussles as his...

Tony Curtis - Fight It
By Tony Curtis on 2011 - 2028 views
Taken from Tony Curtis EP - Fight It.Produced by Greenyard Records.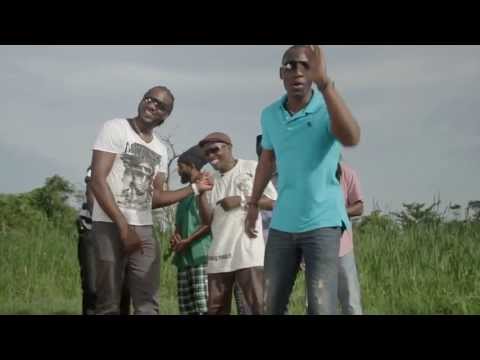 Tony Curtis and Lukie D - Friends
By Tony Curtis on 2013 - 1109 views