Reggae music videos, T

TOK - Guardian Angel
By T.O.K. on 2007 - 616 views

TOK - Supermodel
By T.O.K. on 2008 - 2798 views
New TOK video from Headline Entertainment.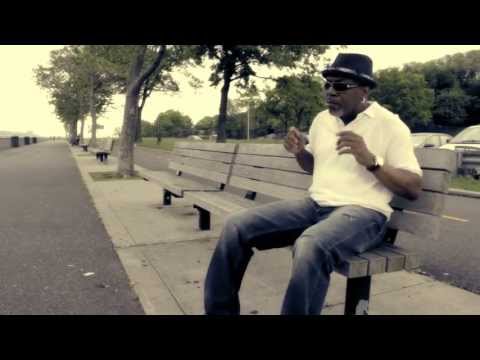 Tom Laing - Finally Free
By Tom Laing on 2013 - 2289 views
Produced by Black Scorpio Records.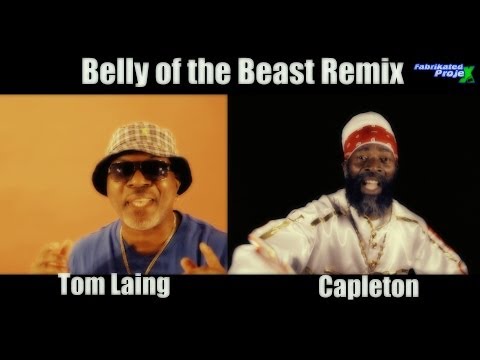 Tom Laing feat. Capleton - Belly of the Beast (remix)
By Tom Laing on 2014 - 572 views

Tony Anthony - Torn
By Tony Anthony on 2010 - 1693 views
Tony Anthony sings about the scaring imprint of his tormenting infidelity and tussles as his...

Tony Curtis - Fight It
By Tony Curtis on 2011 - 2077 views
Taken from Tony Curtis EP - Fight It.Produced by Greenyard Records.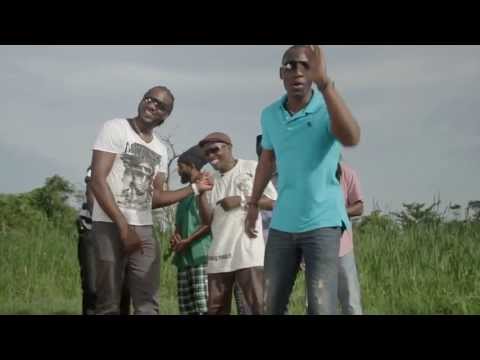 Tony Curtis and Lukie D - Friends
By Tony Curtis on 2013 - 1141 views

Tony Matterhorn - Dutty Wine
By Tony Matterhorn on 2006 - 352 views

Tony Rebel - Fire
By Tony Rebel on 2008 - 5462 views
Brand New tune from Tony Rebel
Tony Rebel - I Cant Recall
By Tony Rebel on 2011 - 956 views