Reggae music videos, L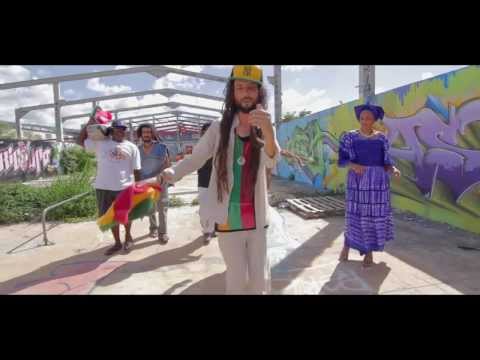 Letoyo - Kér Métissé
By Letoyo on 2014 - 1301 views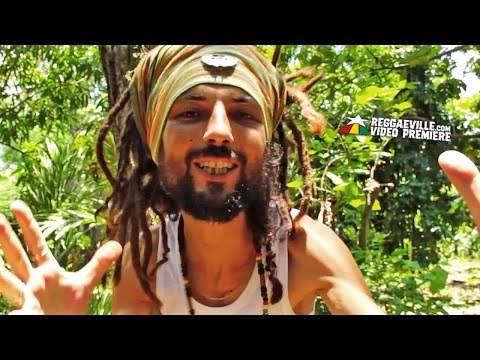 Letoyo meets The Roots Radics - Ton Ange (feat. Muzam)
By Letoyo on 2017 - 768 views
1st single - taken from the album "SIMPLE TICKET » by LETOYO MEETS THE ROOTS RADICS Out on May...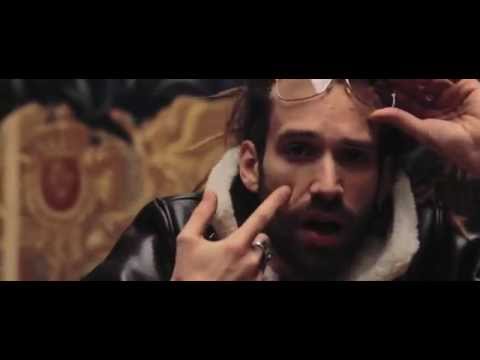 Lexon - Dem Kill The Earth
By Lexon on 2015 - 694 views

Life in the Ghetto Remix Video: Clinark feat Gramps and Peetah Morgan
By Clinark on 2008 - 2772 views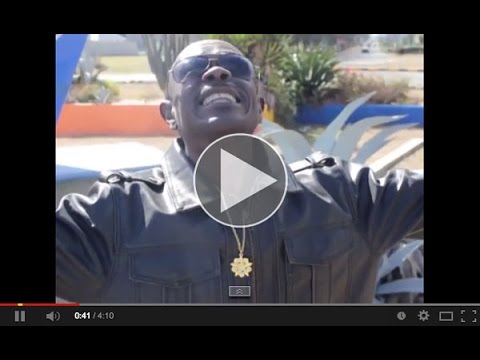 Linval 'Ashaka' Thomas - Reggae Jamaica
By Linval Thomas on 2014 - 1036 views

Lion D - Nah Like Da Way Deh
By Lion D on 2010 - 1284 views
From the album "THE BURNIN MELODY" by Lion D.Produced by Bizzarri Records.Video concept &...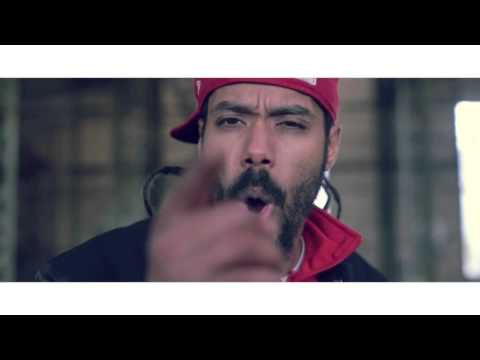 Lion D - Racial Discrimination
By Lion D on 2016 - 2099 views
TRIBUTE TO DENNIS RIDDIM by STREET ROCKAZ FAMILY.

Lion D - Reap What You Sow
By Lion D on 2012 - 1724 views
From Lion D album 'Reap What You Sow' (Bizzarri Records, 2011).Directed by Pierpaolo Ingrassia.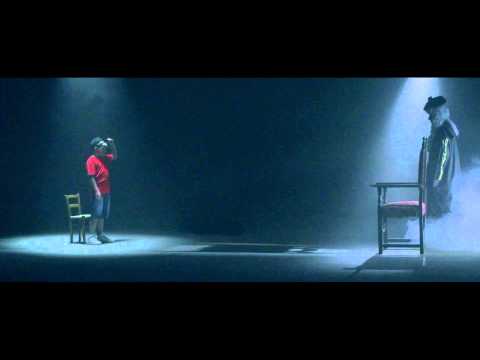 Lion D - Ruff Inna Town
By Lion D on 2014 - 1422 views

Lion D - Try Afta You
By Lion D on 2013 - 1290 views