Reggae music videos, P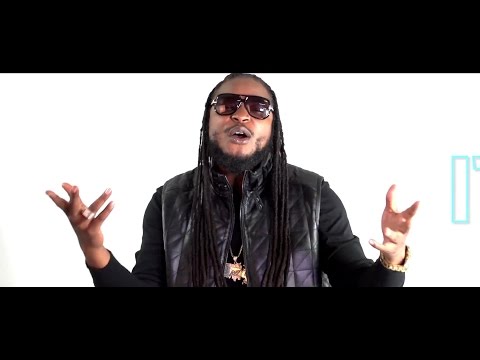 Pressure Busspipe - I'm Grateful
By Pressure on 2014 - 1752 views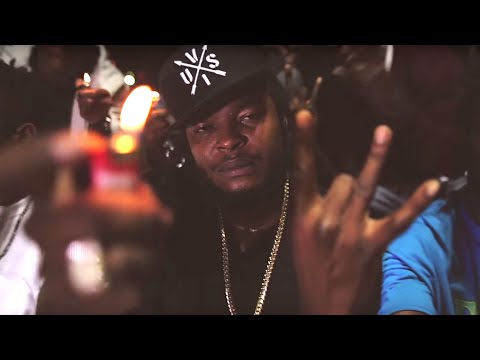 Pressure Busspipe - On and On
By Pressure on 2016 - 1535 views
Walshy Fire presents the official music video for Pressure Busspipe's 2015 single "On and On", off...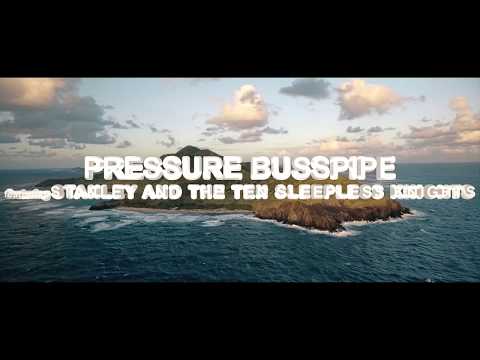 Pressure feat. Stanley and the Ten Sleepless Knights - 100 Years Strong
By Pressure on 2018 - 2883 views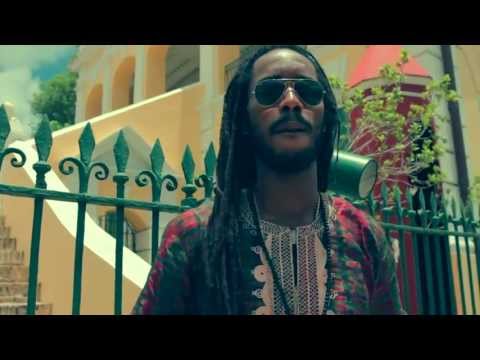 Pressure, Niyorah, Junior P, Misael, Dushane and Ras Batch - Songbird Riddim Medley
By Pressure on 2013 - 4144 views

Prezident Brown - Be Careful
By Prezident Brown on 2012 - 3150 views
From album "I Sound Is From Creation" on Tads International. The video was shot in Paris, France.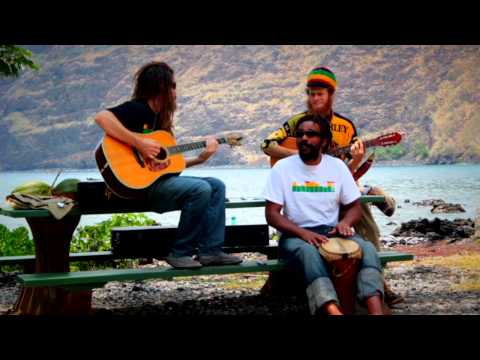 Prezident Brown - Be Still & Know - Meditation Sessions Volume 2 (Conscious Riddims Records)
By Prezident Brown on 2015 - 2038 views
Get the behind the scenes look at Prezident Brown's (JA) visit to Hawaii to link with Conscious...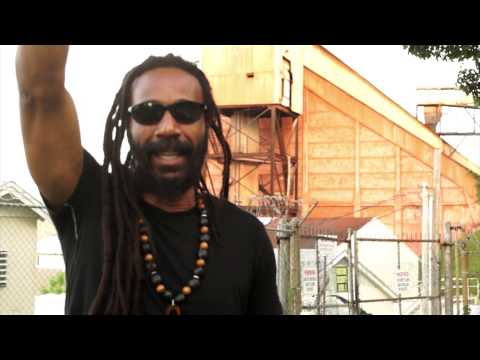 Prezident Brown - Break The Cycle
By Prezident Brown on 2015 - 1365 views

Prezident Brown - I Love Jah
By Prezident Brown on 2012 - 2076 views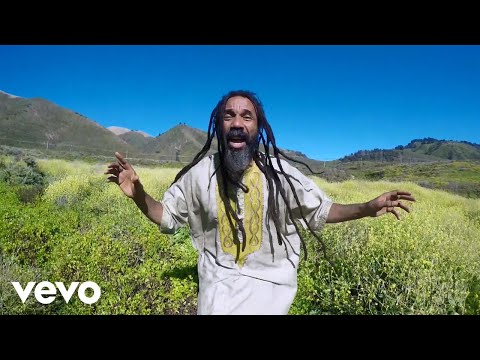 Prezident Brown - Life Is A Gift
By Prezident Brown on 2017 - 2092 views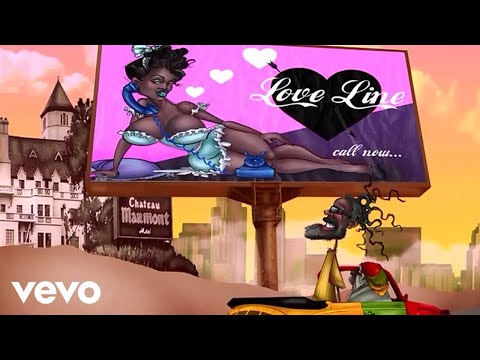 Prezident Brown - Love Line
By Prezident Brown on 2017 - 1085 views
Video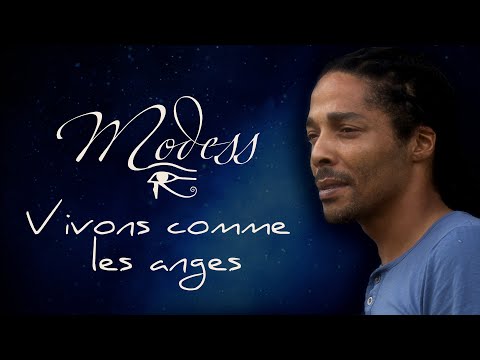 Raphael Modess - Vivons comme les anges (karaoké)
18 Aug
Video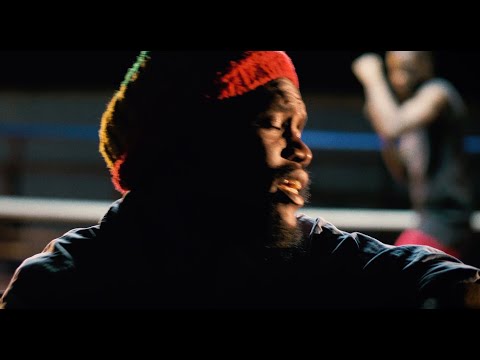 Var - Poor and Needy
27 Sep
Video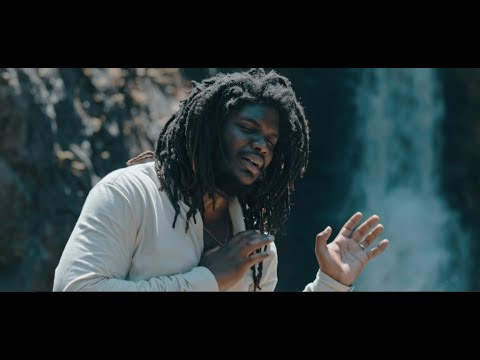 Mortimer - Lightning
11 Aug
Video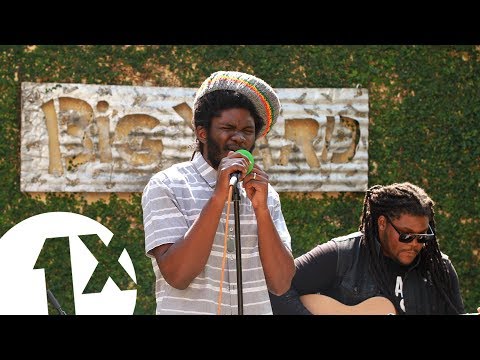 Mortimer - Big Yard performance (1Xtra in Jamaica)
11 Aug