Reggae music videos, M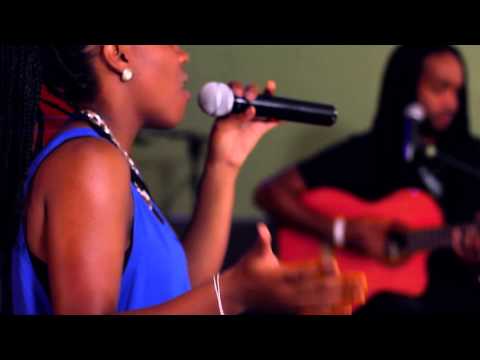 Marla Brown - Better Days (acoustic)
By Marla Brown on 2015 - 977 views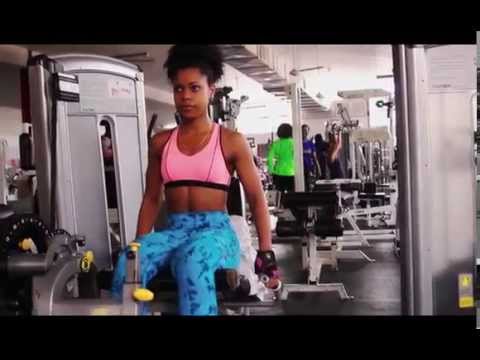 Marla Brown - Superstar
By Marla Brown on 2015 - 368 views

MARLEY (trailer)
By Bob Marley on 2012 - 477 views
A Film by Kevin MacDonald.

MARLEY - Early Tuff Gong Days (trailer #3)
By Bob Marley on 2012 - 889 views

MARLEY - Rasta in Jamaica (trailer #2)
By Bob Marley on 2012 - 2275 views
Trailer of Kevin Macdonald film.
Marlon Asher - World of Scandals (feat. Henry Tigan and Princess Rita)
By Marlon Asher on 2008 - 3756 views
In December 2007, the African nation of Kenya turned to tribal war over political dissent. We the...

Marshal Artz - Vharira Mombe Mudanga
By Marshal Artz on 2010 - 825 views
Marshal Artz deliver an original Dancehall style from Africa.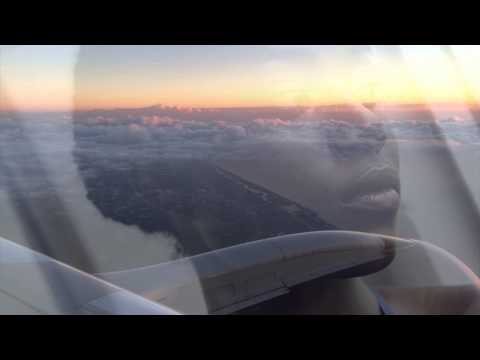 Martei Korley - Couldn't Be Wrong
By Martei Korley on 2014 - 1191 views
KassAmara Music.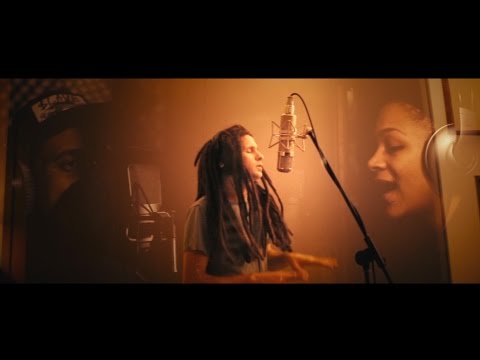 Martin Zobel & Soulrise - Keep Planting Seeds LP
By Martin Zobel on 2014 - 1232 views

Martin Zobel and Soulrise - Take It Easy (Land Of The Free)
By Martin Zobel on 2012 - 849 views