Reggae music videos, M

Mark Wonder - Militant Soldier
By Mark Wonder on 2009 - 2548 views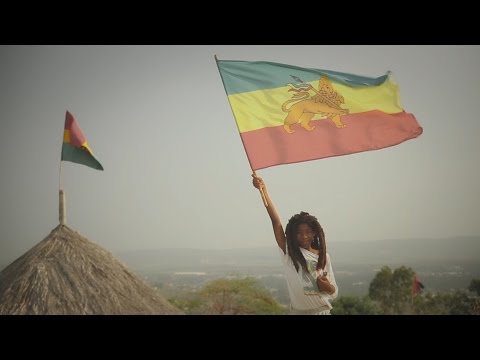 Mark Wonder - Nubian Glory
By Mark Wonder on 2014 - 496 views

Mark Wonder - People Need Security (Reggae Mix)
By Mark Wonder on 2010 - 2065 views
Mark Wonder on Billie Jean Riddim by Irie Ites Records.

Mark Wonder - Rainbow Child
By Mark Wonder on 2006 - 786 views

Mark Wonder, Sizzla and Gentleman - Don't Worry
By Sizzla on 2012 - 2630 views
Produced by Anthony Seniuor for AlTaFaAn Records.Recorded in 2009.

MARLEY (trailer)
By Bob Marley on 2012 - 429 views
A Film by Kevin MacDonald.

MARLEY - Early Tuff Gong Days (trailer #3)
By Bob Marley on 2012 - 831 views

MARLEY - Rasta in Jamaica (trailer #2)
By Bob Marley on 2012 - 2215 views
Trailer of Kevin Macdonald film.
Marlon Asher - World of Scandals (feat. Henry Tigan and Princess Rita)
By Marlon Asher on 2008 - 3704 views
In December 2007, the African nation of Kenya turned to tribal war over political dissent. We the...

Marshal Artz - Vharira Mombe Mudanga
By Marshal Artz on 2010 - 797 views
Marshal Artz deliver an original Dancehall style from Africa.