Joseph "Jo Jo" Hoo Kim, whose shrewd business sense and common man approach helped make Channel One arguably the most successful reggae brand, died on September 20 in New York of liver cancer. He was 76 years-old.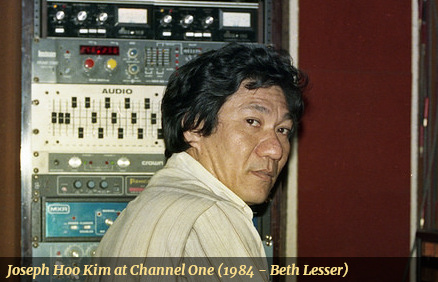 Hoo Kim and his three brothers, Paul, Kenneth and Ernest launched Channel One in 1972 at Maxfield Avenue, a tough area in Kingston, Jamaica's capital. The new label hit the ground running with Delroy Wilson's It's A Shame, and delivered countless classic songs throughout the decade and early 1980s.
One of the acts who did some of their best work at Channel One under Hoo Kim's guidance was The Wailing Souls which then comprised Lloyd "Bread" McDonald, Winston "Pipe" Matthews, Buddy Haye and Garth Dennis.
Their first recording at Channel One was Things and Time in 1977. McDonald said Hoo Kim knew exactly what he wanted when he first met them.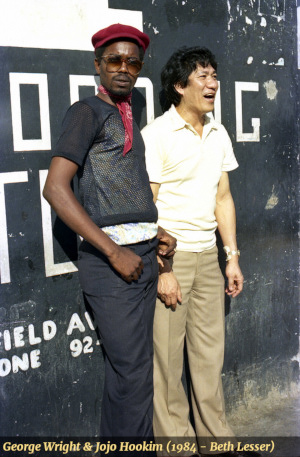 "We did a song name Back Out at Studio One an' he wanted us to clap it over for him, but wi sey no. We wanted to do it on the same riddim but with different lyrics," he recalled.
Things and Time triggered a hit run for The Wailing Souls at Channel One. Backed by house band, The Revolutionaries, they also hit the charts with Jah Jah Give Us Life, Bredda Gravalicious and War.
"Jo Jo was a nice guy, humble, a good bredrin," said McDonald.
The Hoo Kim brothers were from the seafaring community of Greenwich Farm, a hop and skip away from Maxfield Avenue. Their family operated an ice cream parlour, slot machines and a sound system before opening Channel One.
They purchased a state-of-the-art API console that defined the studio's sound. With Ernest as chief engineer and The Revolutionaries providing militant backing, Channel One churned out a flow of hit songs including I Need A Roof, Africa and Country Living by The Mighty Diamonds; Ballistic Affair (Leroy Smart), I Know Myself (Ernest Wilson), Woman Is Like A Shadow (The Meditations), Queen Majesty (The Jays), MPLA (The Revolutionaries), Girl I Love You (Horace Andy) and many others.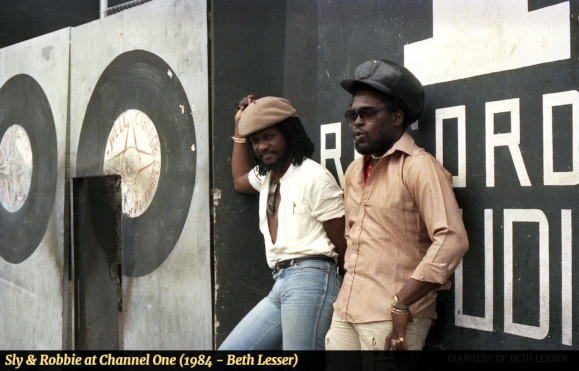 The hits kept coming after Paul Hoo Kim was murdered in Greenwich Farm in 1977, but his brothers slowly lost interest in the music business. They returned to slot machines and other business interests in the late 1980s and oversaw the release of Channel One compilation albums in Europe, Japan and United States.
Kenneth Hoo Kim died from lung cancer in 2013.
Joseph Hoo Kim is survived by his wife Joyce, Ernest, three sisters, children and grandchildren.