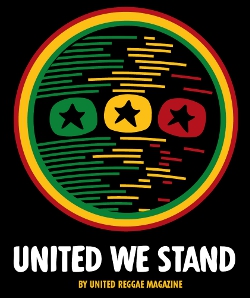 United Reggae teamed with One One One Wear with a shared mission: to promote consciousness in all things - in life, in music, even in clothing. Together we created the exclusive tshirt 'United We Stand'.
Get yours at One One One Conscious Wear online shop!
One One One Conscious Wear is a French brand, established in Paris in 2007.
The models created by One One One Wear are inspired by Africa, its people and its culture, and by values such as freedom, unity, and respect of identities and differences.
All their articles are now printed with clean inks containing no phthalates or PVC, in order to better respect your body and the environment.