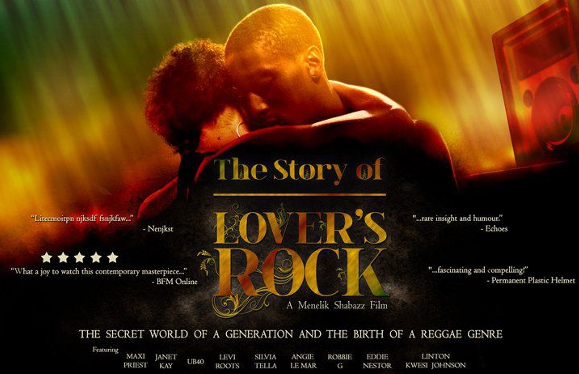 Lovers rock is a reggae genre that hails from the UK and has influenced pop and soul artists such as Police and Sade and went global through the likes of UB40 and Maxi Priest.
It is also probably the reggae genre that has given women a voice in the predominantly male dominated world of reggae music. Female artists like Louisa Marks, Janet Kay, Brown Sugar, Carroll Thompson led a "girl power" explosion in the early phase of lovers rock.
And now you can get to know everything that you wanted to know about lovers rock through the feature length documentary 'The Story of Lovers Rock', a picture that tells the story of an era and a music that defined a generation in the late 70's and 80's.
The film combines live performances with some of the kings and queens of lovers rock with comedy sketches, interviews and archive material.
Interviews include Denis Bovell, UB40, Levi Roots, Linton Kwesi Johnson and Maxi Priest. The comedy sketches are provided by the likes of Eddie Nestor, Robbie G, Wayne Rollins and Glenda Jaxson.
'The Story of Lover's Rock' opens at selected cinemas in London on September 28th.