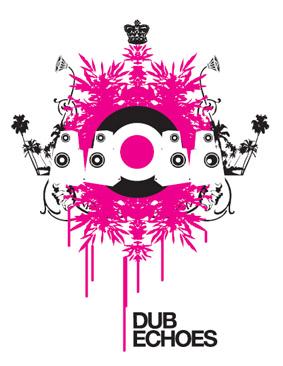 After more than three years in production, the film Dub Echoes has been at last screened for the first time on the 17th of November in Denmark at the CPH : DOX Documentary Festival.
This is the beginning of the adventure for Bruno Natal (director and producer) and his crew, going on a promotional trip across the world.
The DVD release date is not yet known, so we shall be a little more patient.
For more information about Dub Echoes, go to our reggae film archive :
/.../dub-echoes
Video
Video: Dub Echoes