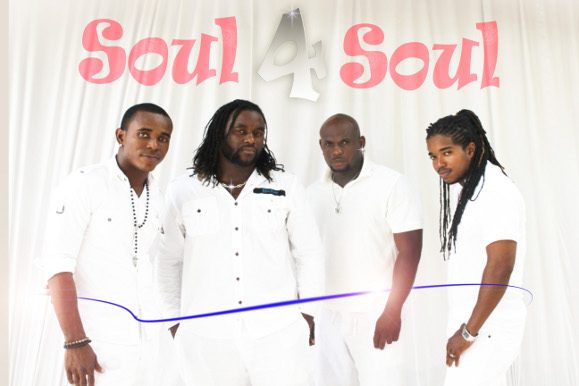 Reggae veteran Freddie McGregor teams up with soulful reggae and gospel quartet Soul 4 Soul on a cover of Marvin Gaye's classic What's Going On for VP Records' 'Reggae for Lovers' compilation.
Freddie McGregor is head of the McGregor musical family that also comprises well-known producer and singer Stephen "Di Genius" McGregor and his singjaying brother Chino.
Soul 4 Soul has won Jamaica's National Gospel Festival Competition several years in a row and has also been featured on Barry O'Hare's Masterpiece riddim.
What's Going On is available on October 5th both a single and on the 'Reggae for Lovers' compilation.