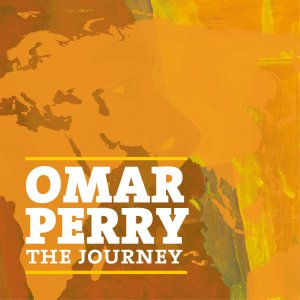 Lee Perry's son Omar Perry recently dropped the heavyweight single Love inna Me Heart, a relick of his father's production Words of My Mouth by The Gatherers.
Now he drops his third album, following the strong 'Can't Stop Us Now', released in 2009.
'The Journey' is released through French label Talowa Productions and is produced by Bonfire PR. It contains duets with veterans such as Earl 16 and Anthony B.
'The Journey' hits the streets on November 11th on digital platforms only.