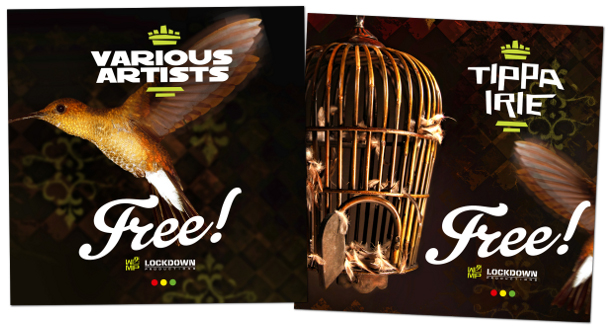 Tippa Irie's Lockdown Productions follows up on last year's UK Flu riddim with another smooth lovers rock styled riddim.
The Free riddim is a fresh original recorded with live instrumentation and with a host of both known and lesser known singers and deejays.
Tippa Irie himself takes microphone duties on the title track, where he sings and chats about coming out of a relationship. Other noteworthy cuts include veteran Maxi Priest's Dance With Me Baby and singer and deejay duo Color T & Leroy Simmonds' Righteous Love.
The Free riddim includes twelve cuts and hits the streets as digital download on 22 November.