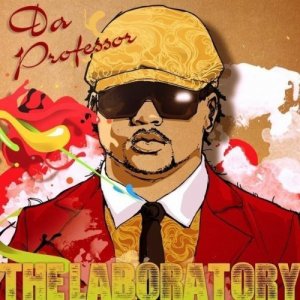 Time again for another January album from Jamaican producer Don Corleon. In 2011 it was Protoje's excellent debut album '7 Year Itch', and this year it's yet another album debutant – Da Professor and his 'The Laboratory'.

A bunch of the album's 14 tunes are already released on Don Corleon's riddim compilations Antique, Feelings, Message and Broken Hearts. The combination with Protoje titled Skanking & Rocking was also posted on Youtube last year.

Apart from the duet with Protoje, veteran Ken Boothe shows up as well as Hawaii-based crooner J Boog.

'The Laboratory' hits the usual digital platforms on 10 January.