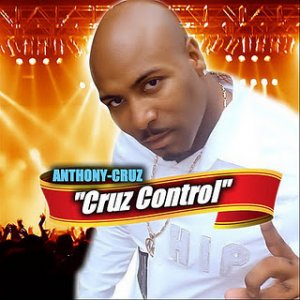 Jamaican singer Anthony Cruz, who's uncle is the late and great Garnett Silk, has been making music for well over a decade. He debuted in the mid 90's as a lovers rock singer and later gained some fame with songs such as Halfway Tree and the Buju Banton combination Place Too Bloody.
On his fourth album 'Cruz Control' he has teamed up with producers such as Lloyd Campell, Mixing Finga and King Jammy's son John John.
The album holds several already released singles, including Rumors and Lies and Only the Father, on a relick of Bob Marley's Coming in From the Cold.
'Cruz Control' is currently available as digital download on platforms around the globe on Anthony Cruz' own label Shan Shan Music.