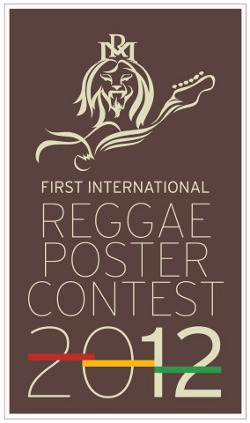 Jamaican-born creative activist Michael Thompson, aka FREESTYLEE, is the founder of the first International Reggae Poster Contest 2012, where the winner will be awarded an iPad and several DVD's and CD's.
This challenge aims to build awareness around reggae music and to celebrate the global achievements of reggae and its impact on the world.
The ten man strong jury is looking for talent and vision and wants to see what designers can come up with in their original poster designs that will capture the energy and vibe of reggae music.
The poster competition is also part of a bigger vision that seeks to establish a reggae hall of fame in Kingston, and an opportunity to raise funds to support the Alpha Boys School.
The entry period has already begun and ends on 30 March. The three finalists will be awarded.
More information is available on the organizers website.