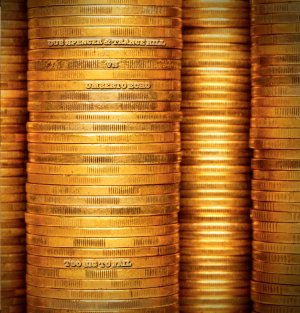 Swiss dub band Dub Spencer & Trance Hill – a name that echoes from 70's western action duo Bud Spencer and Terence Hill – has just put out their fifth album 'Too Big To Fail', an album where this five piece dub outfit have collaborated with Umberto Echo, one of Germany's prime mixing engineers.
The press release compares the meeting of Dub Spencer & Trance Hill and Umberto Echo with historical meetings such as Scientist and Roots Radics meets Massive Attack vs. Mad Professor.
The band's debut album 'Nitro' was put out on the Echo Beach label in 2007, and was influenced by spaghetti western movies. Since then they have put out three more albums along with catchy cover versions of Metallica's 'Enter Sandman' and The Clash's 'London Calling'.