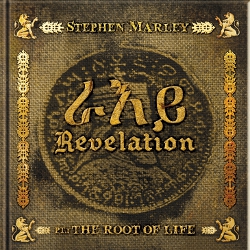 On Sunday evening Stephen Marley was honored his eighth Grammy. This time for his 'Revelation Pt 1: The Root of Life', an album that also made it into the United Reggae best albums of 2011 list.
Stephen Marley previously won three Grammy's as part of Ziggy Marley and The Melody Makers, two with Damian Marley and one each for his albums 'Mind Control' and 'Mind Control Acoustic'.
The smash winner of the 54th Annual Grammy Awards was however Adele, who took the podium no less than six times and walked away to the after party awarded Record of the Year, Album of the Year, Song of the Year, Best Pop Solo Performance, Best Pop Vocal Album and Best Short Form Music Video.