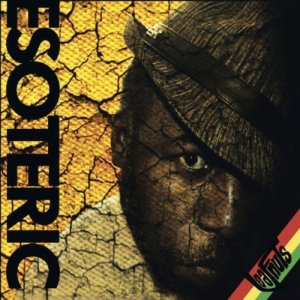 Jamaican-born Swedish deejay Leafnuts – of Chilly & Leafy fame – is back with a new album titled 'Esoteric', an album aiming to increase love and political awareness.
'Esoteric' is produced by some of Sweden's top producers and features guest artists such as Million Stylez and the late Sugar Minott, an old friend of Leafnuts and in whose studio he made his initial recording.
'Esoteric' hits the streets as CD and digital download on March 23rd.