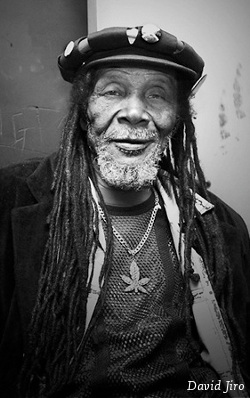 Lloyd Brevett – bass player and co-founder of the highly influential ska group the Skatalites – died on May 3rd at the age of 80 after being treated for a stroke and seizures.
He helped to define and refine ska music and has played on countless of immortal ska, rocksteady and reggae tunes, among them Eastern Standard Time and Guns of Navarone, the latter versioned in the late 70's by The Specials.
The original Skatalites only existed for about 18 months between 1963 and 1965, but were essential in popularizing the genre, which included elements of R&B, jazz, calypso and Cuban music.
The only remaining original member of the 48 year old Skatalites is now alto saxophonist Lester Sterling.