A film wholly dedicated to rocksteady is currently under production. Get Ready To Rocksteady proposes to return to past to tell us the story of the founders of reggae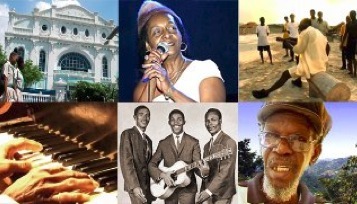 Filmed in Kingston, London, New York and Montreal, this movie brings together singers and musicians such as legendary Alton Ellis, Dawn Penn, Stranger Cole, Dennis Alcapone, Hopeton Lewis and many more.

Directed by Stascha Bader, Get Ready To Rocksteady should see the light of day for winter 2009, we will have to be patient.
In the meantime, we will keep you informed of developments on this project.